RECO Hoist Hire & Sales Activity Day 2019: "one off the bucket list" type of experience
On a beautiful late Summers day RECO Hoist entertained and treated its clients to a gliding, shooting and archery day for the second year. Once again the activity day proved a huge success.
14 people turned up on Thursday 19th September at North Of England Clay Target Centre, after a light breakfast they were split into two groups, the first 8 went off to the airstrip to go gliding and the remainder stayed on site and did clay pigeon shooting and archery.
After a hearty lunch and after hearing lots of great stories about the gliding and the usual reassurance to the nervous flyers or maybe not, the groups swapped over. There was a very competitive competition generating in the shooting arena, and after some impressive shooting from all our very own Martin Rooney came out on top. To be fair Martin was in the army so it was expected.
Once everything had finished everyone got together for refreshments and to swap anecdotes of the day leaving for home feeling exhilarated and enthused. We are looking forward to next year's activity day.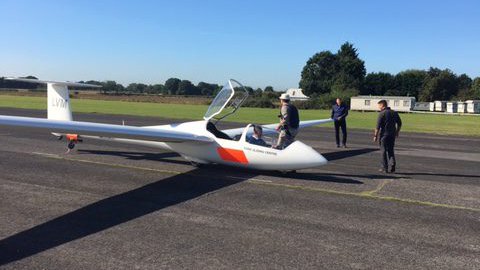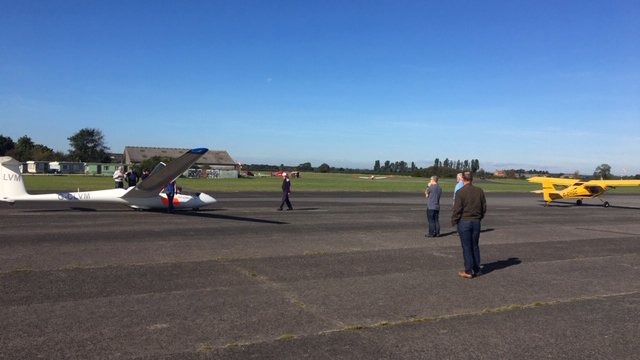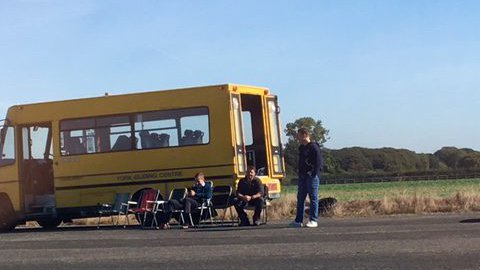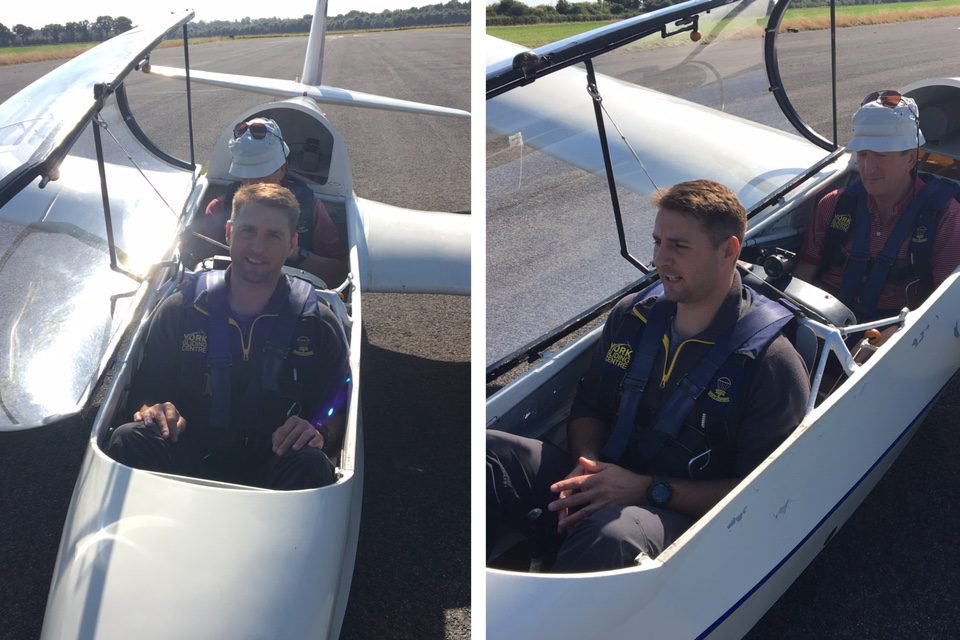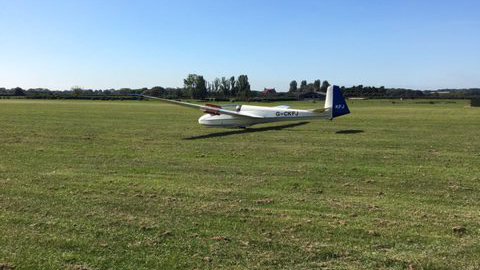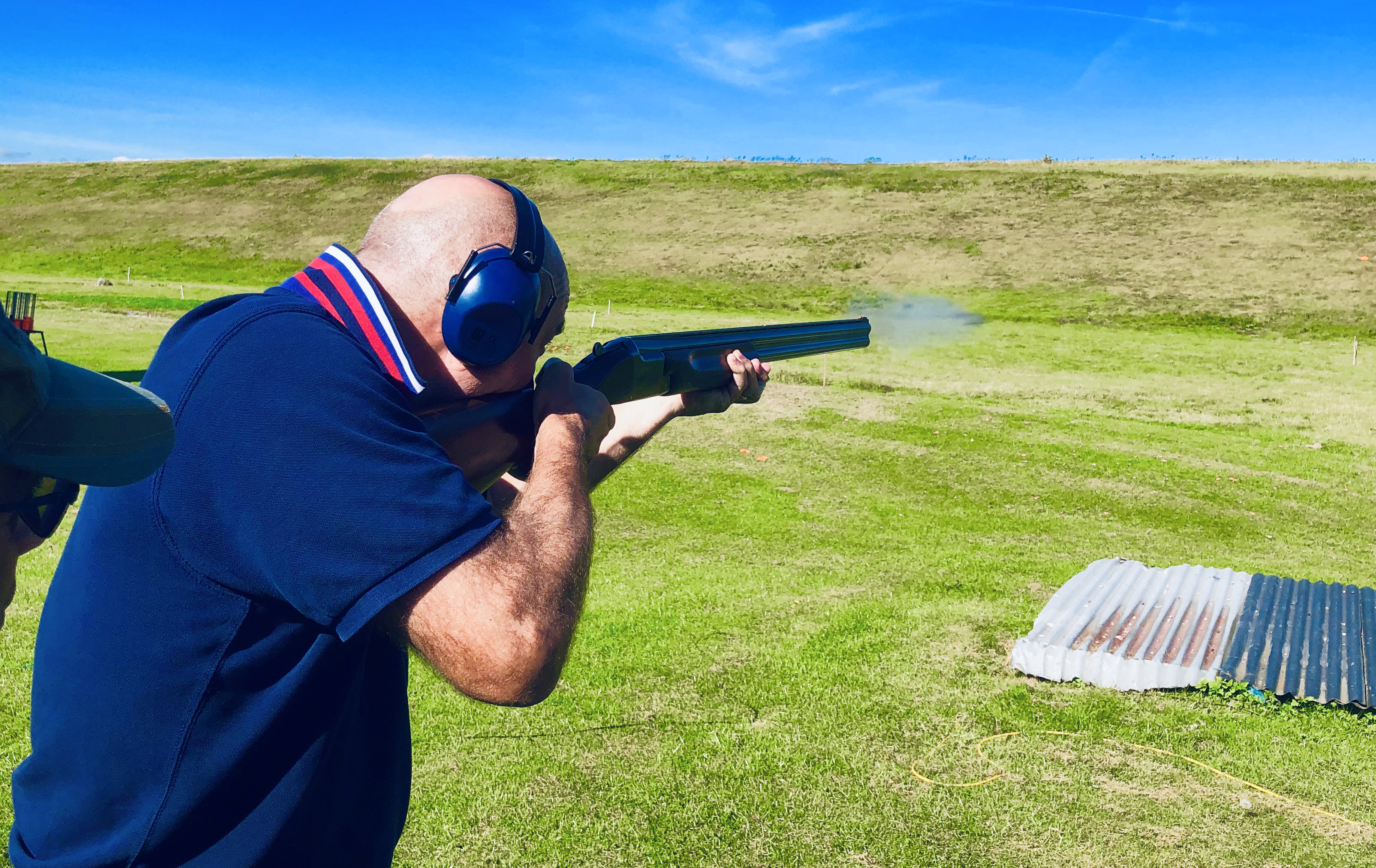 Testimonials from our clients:
"The recent activity day with RECO was definitely "one off the bucket list" type of experience. The gliding in particular was an experience like no other and will live in the memory banks for years to come. Great day, well organised, well hosted and I'm looking forward to next years!!" - Mark Lewis, Renaker Build Limited
"Just wanted to say a massive thank you for the activity day last Thursday. It was brilliant and we both had a great time! Amazing experience!" - Joseph Flannery, Caddick Construction Ltd
"Just a quick note to thank you for a wonderful day in York. The event was very well organised and a refreshing break from the hustle and bustle on site, but more importantly, it was thoroughly enjoyed by all and great to meet all the other companies represented at the event." - Lee Stuart, Stuart Energy Ltd
"Just wanted to say thanks for today's awesome event. I had a great time. I am now shattered from the adrenaline!!" - Darryl Brown, Caddick Construction Limited
"Many thanks for your hospitality yesterday, great day all round. RECO knows how to entertain." - Dave Shooter, Bowmer & Kirkland Limited