Are you looking for a hoist hire company for your project in London? We offer a wide a variety of different goods only hoists and passenger goods hoist. With our large fleet we can find the perfect hoists for your project. Our team of specialists is here to help you every step of the way with our full rental service, from giving you a tailor made advice, choosing the right construction hoist to operating the machine safely.
Hoist hire for projects in London Area
Due to the high-rise buildings in London, we are often asked by contractors to supply their building sites with construction hoists. We provide small goods hoists, high capacity hoists, large passenger goods hoists and customised Common Towers in London for all kinds of projects, because every project is different. We only have well-known established hoist brands in our fleet. This includes brands like They have truly earned their stripes in the construction hoist market. This is especially due to their rapid assembly and high degree of customization.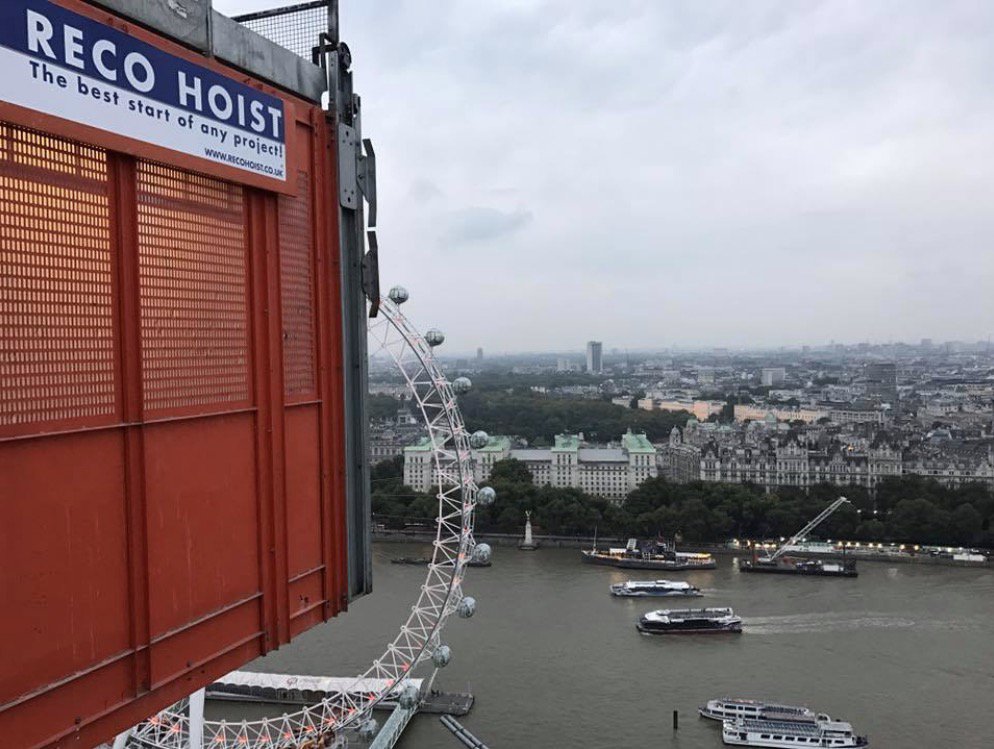 Completed projects in London

In the past 15 years we have completed numerous projects in the London area. We are proud to have been a part of projects such as the Landmark Pinnacle at the Canary Warf in London. We supplied our common tower access system on the UK's tallest residential tower, topping out at 275 metres high. Due to our RECO Common Tower Access System working in conjunction with the Alimak 650 passenger goods hoists, we can achieve heights up to 300 metres. This combination of tower and hoist is really efficient for high-rise solutions, it maximises the logistics on the construction site and greatly reduces the hooking time of tower cranes. An excellent combination for inner-city high-rise buildings.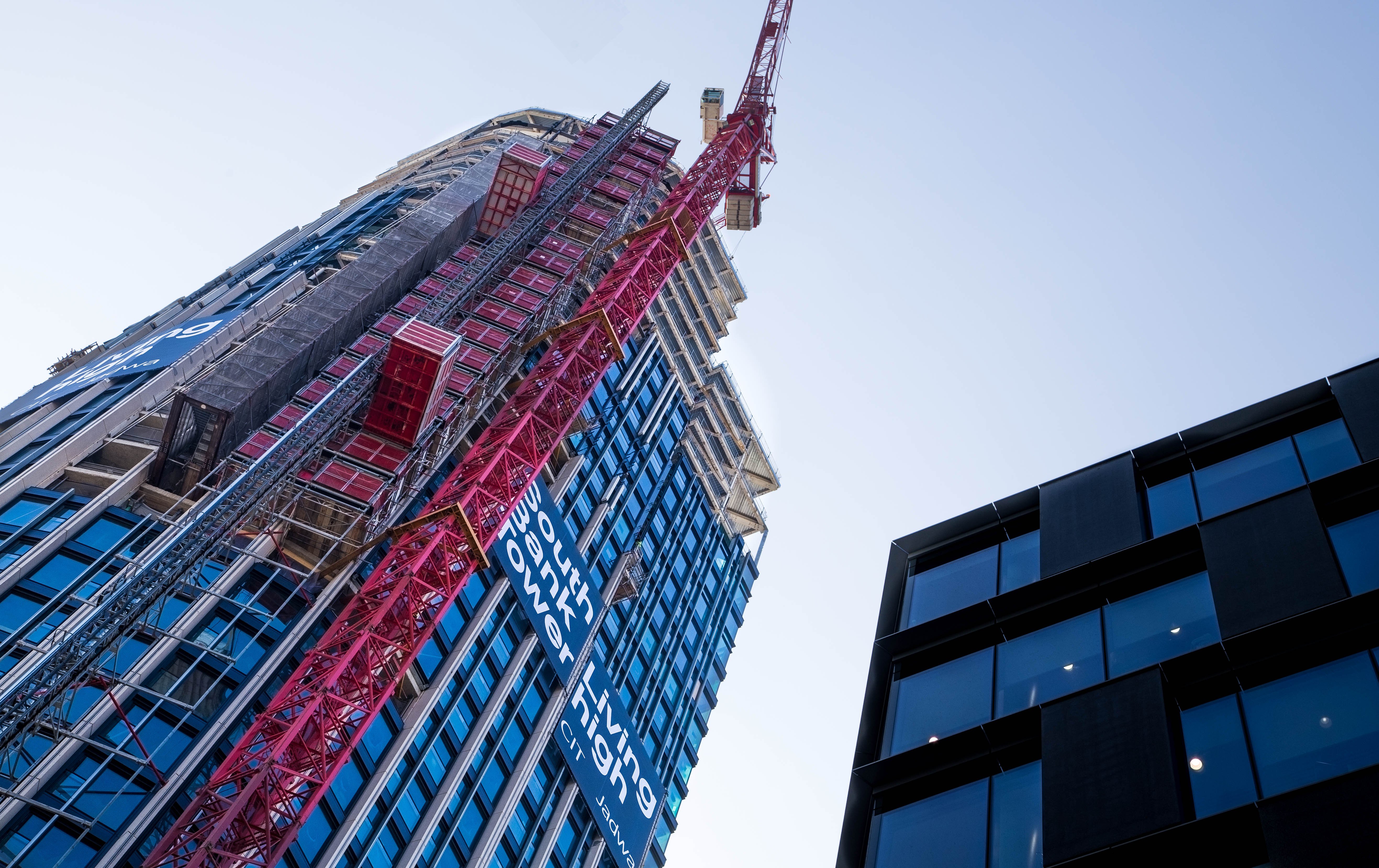 RECO Hoist Hire & Sales – London 
Needingworth Road
St. Ives, Cambridgeshire, PE27 3ND
Telephone: 01480 475 377
E-mail: info@recohoist.co.uk