Hoist installation, inspection and maintenance
Have your vertical transportation installed and serviced by skilled hoist engineers and technicians
To ensure our clients of safe and reliable construction hoists and industrial elevators RECO Hoist Hire & Sales provides full service, from installation to maintenance and repairs. Each hoist or industrial lift is inspected before and after installation and is periodically serviced during the project. These inspections and preventive maintenance measures are carried out by our engineers to make sure the required level of performance is maintained. Once the project is concluded, the hoists will be dismantled and transported back by our service teams.
The benefits of RECO Hoist's installation and maintenance services: 
Turn key strategic planning for your vertical transportation needs;
Intermediate response times to ensure continued high quality hoist performance;
Certified personnel to install and certify your hoist and/or industrial lift;
Continued preventive maintenance to prevent delays as result of malfunctions ;
Hoists are delivered and installed by our own crane trucks.
Are you looking for a hoist company to extend this service to your hoists? Then please contact us about our bespoke maintenance contracts.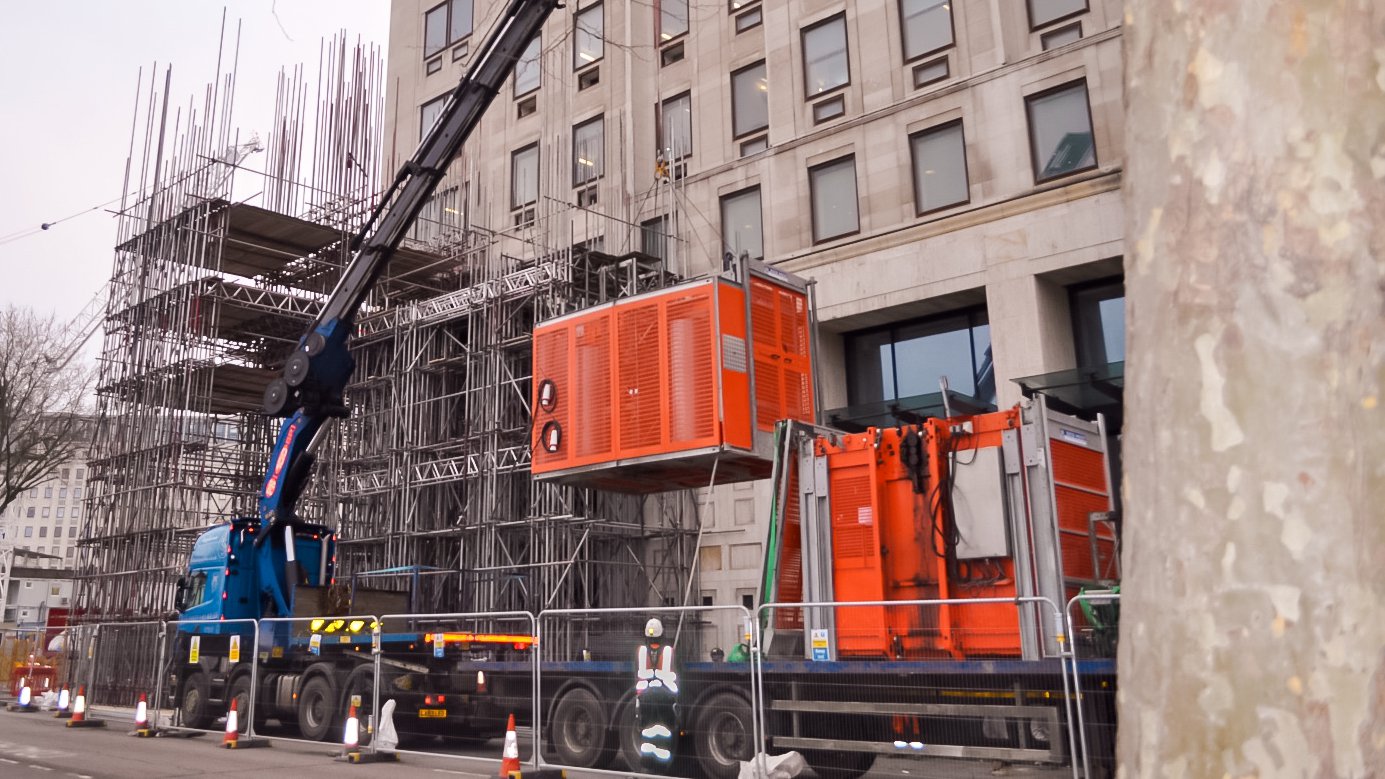 Hoist assembly and installation 
Whether you've hired a standard or bespoke configuration, our engineers will make sure the hoist is set up on time at your location. Due to our engineers' extensive training and experience, each hoist is installed efficiently with optimal safety in mind. Our hoist installation and maintenance teams are fully certified to carry out the complete installation from delivery to certification and handover, specific to your projects.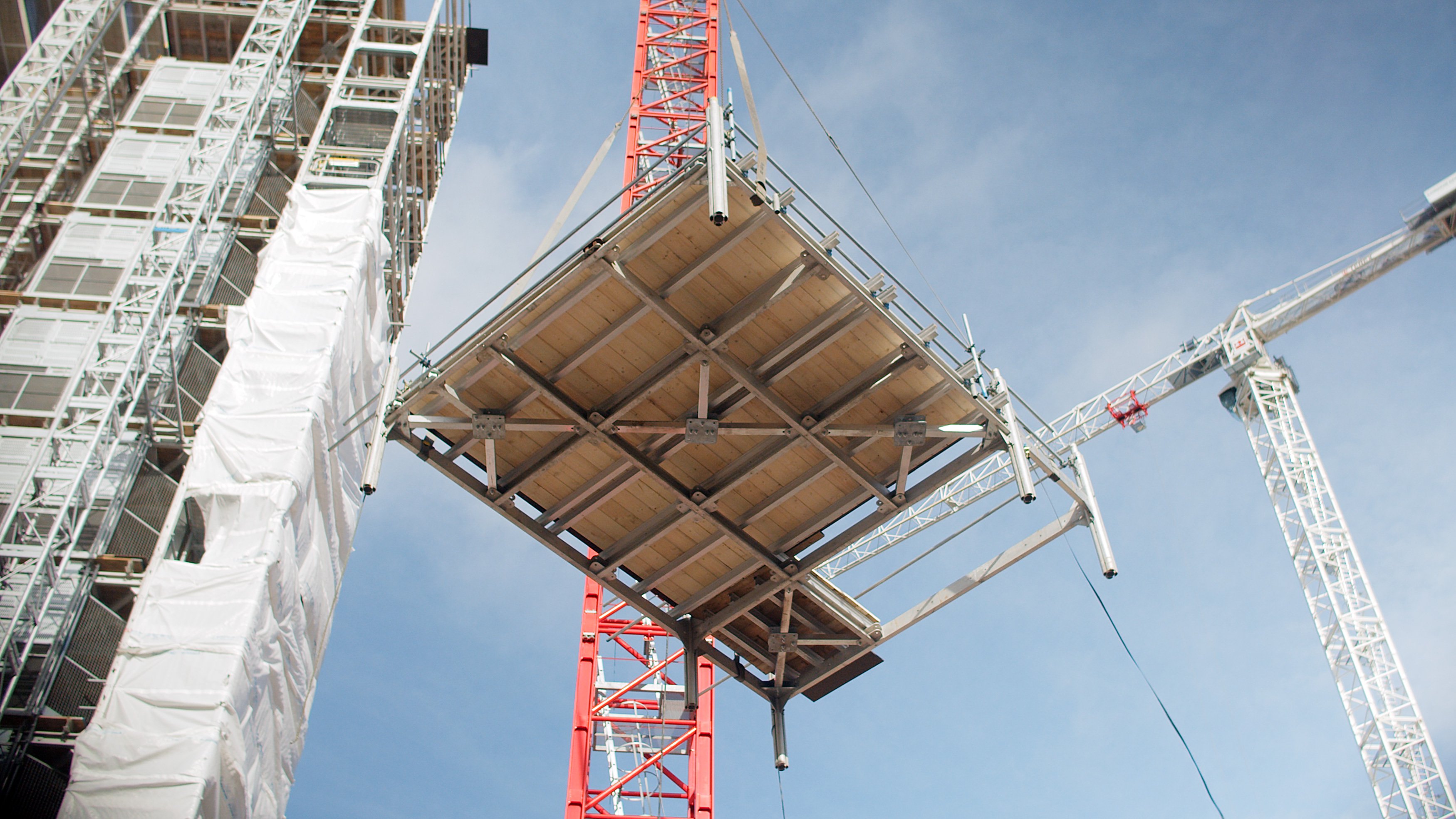 Hoist inspections to ensure safe hoist operation
Prior to delivery by our direct transport service, all passenger construction hoists and passenger lifts undergo a rigorous inspection. Once the installation has been completed, all elements of the installation will be inspected by our qualified engineers. In addition to this and In line with the LOLER regulations 1998 all our hoists and/or lifts will be inspected by our appointed third party independent inspectors prior to handover. Intermediate inspections are carried periodically by our hoist engineers. How often we plan inspections is decided in consultation with the contractor and based on the type of hoist, the frequency of use and the contractors planning.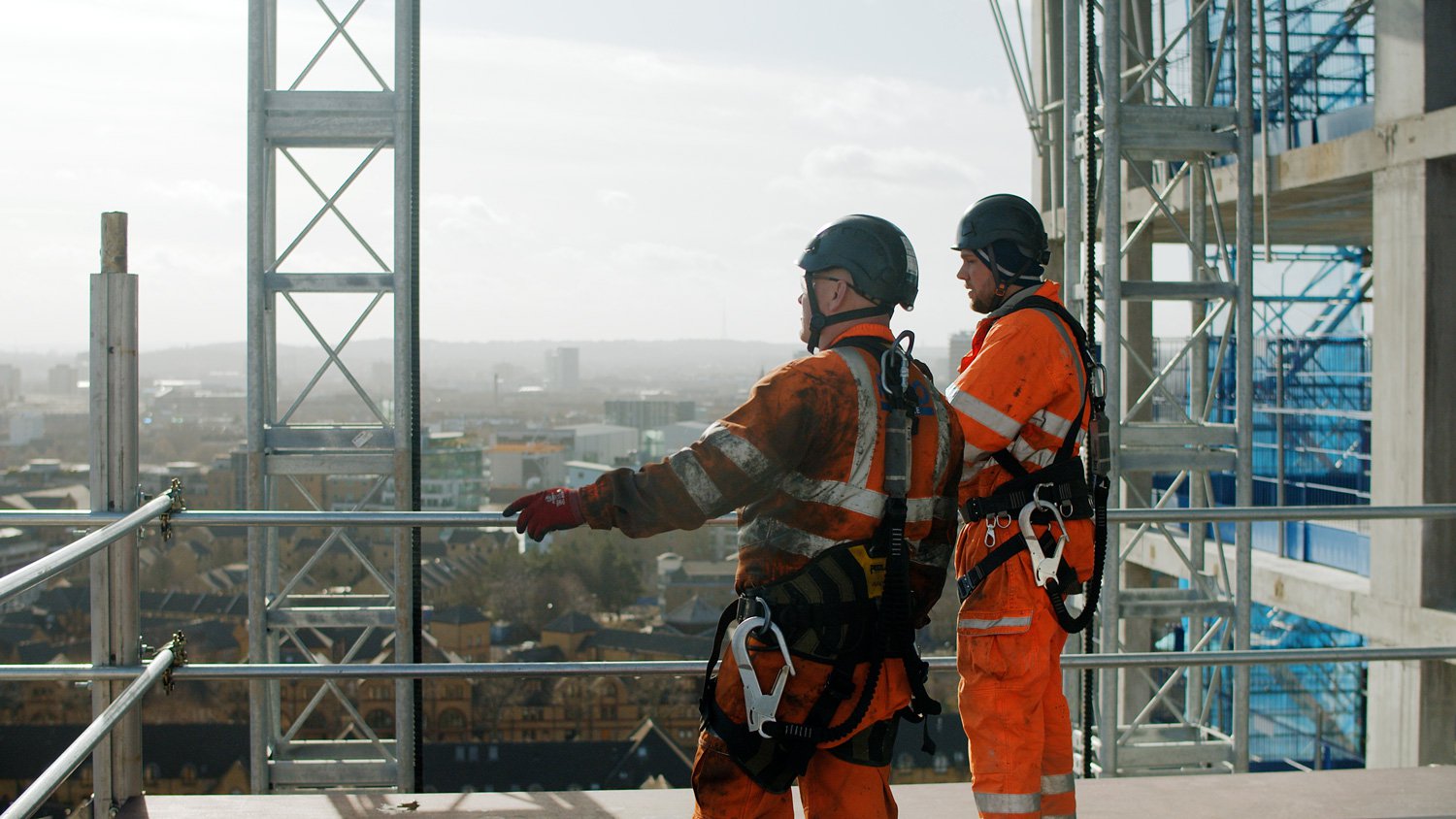 Hoist maintenance and call-out service
Intermediate inspections can point out hoist parts which need to be replaced or serviced due to degradation, wear or damage. By frequent inspections and maintenance, our engineers can prevent malfunctions and unscheduled downtime. In case of an emergency our call-out service will respond quickly to make sure the hoist is back operational as soon as possible.