We provide optimal vertical transportation and services to elevate your project to a new level
UK's one-stop shop for high-rise access and hoist services
Committed to improve vertical transportation, we provide bespoke construction hoists and access systems to clients throughout the UK. We continuously focus on developing more efficient access solutions, without compromising quality or safety. By combining hoist hire, sales and engineering under one roof, we allow contractors to fully outsource their vertical transportation to a single hoist supplier. This and the dedication of our 60+ hoist specialists has brought us to achieve magnificent results in providing efficient vertical transportation. For example, projects such as the Landmark Pinnacle, the Chelsea Waterfront, Southbank Place and One Crown Place.
The benefits of hoist hire, sales and service at RECO Hoist Hire & Sales:
Hoist hire, sales and service: your one-stop shop for high-rise access and hoist maintenance;
60+ hoists specialists: from inhouse design team to experienced field engineers;
250+ quality hoists: one of UK's largest fleet with capacities from 300 kg to 5,000 kg;
National coverage: with over 35 service vans, 4 lorries and 3 offices, providing national UK coverage;
Family business: which values relations and communicates quickly with positive attitudes.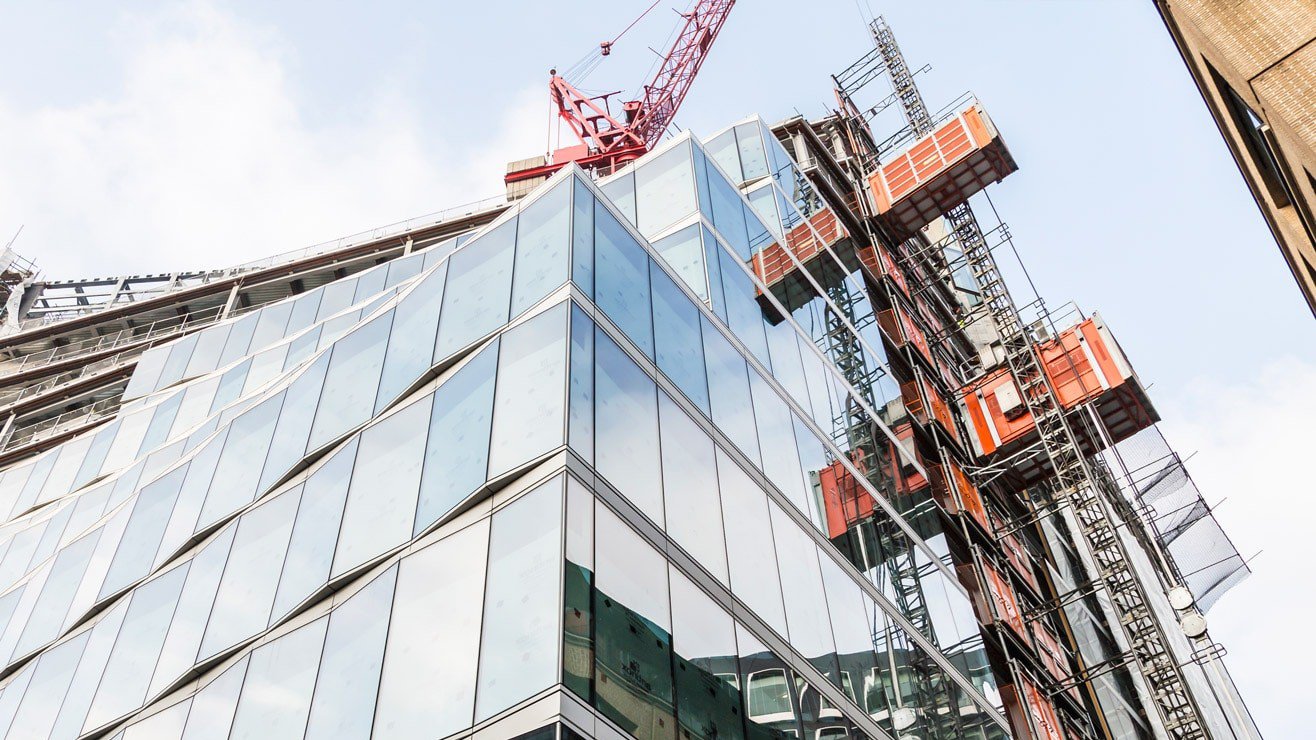 Hoist hire and service combined in one company
To offer the most practical access solution to any project, we rent out over 250 construction hoists and offer a full service for bespoke hoist configurations. Our well-experienced engineers are able to design, install and refurbish any hoist to project may demand. We extend this service to hoists owned by our clients or new potential clients that wish to take advantage of our services. Over the years we've worked with many of the top 20 hoist manufacturers from around the globe allowing our engineers to learn how to service just about any type of hoist.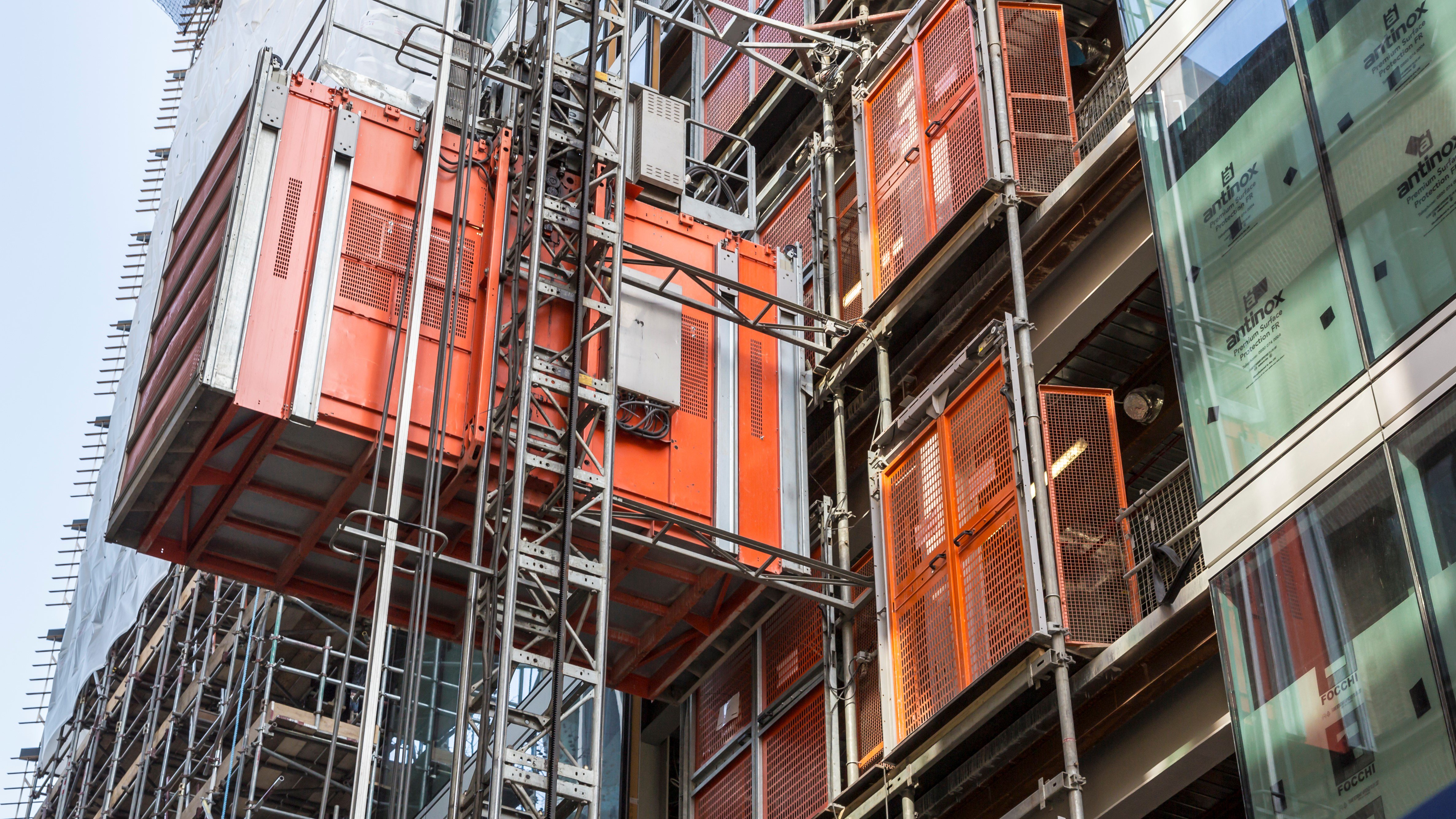 Cost-efficient solutions to semi-permanent elevators
Some projects require a hoist to remain on-site for several years. For these project we offer the opportunity to buy a semi-permanent industrial elevator. To offer you the best industrial elevator, each machine is designed to a bespoke configuration in collaboration with our chosen manufacturing companies. The bespoke configurations can vary in size, have a payload capacity of over 5,000 kg and are even available for EX/ATEX-proof areas. We will keep your elevator in perfect condition by servicing the machine for you through our detailed maintenance contracts. Another service by which we provide the most suitable vertical transportation to any project.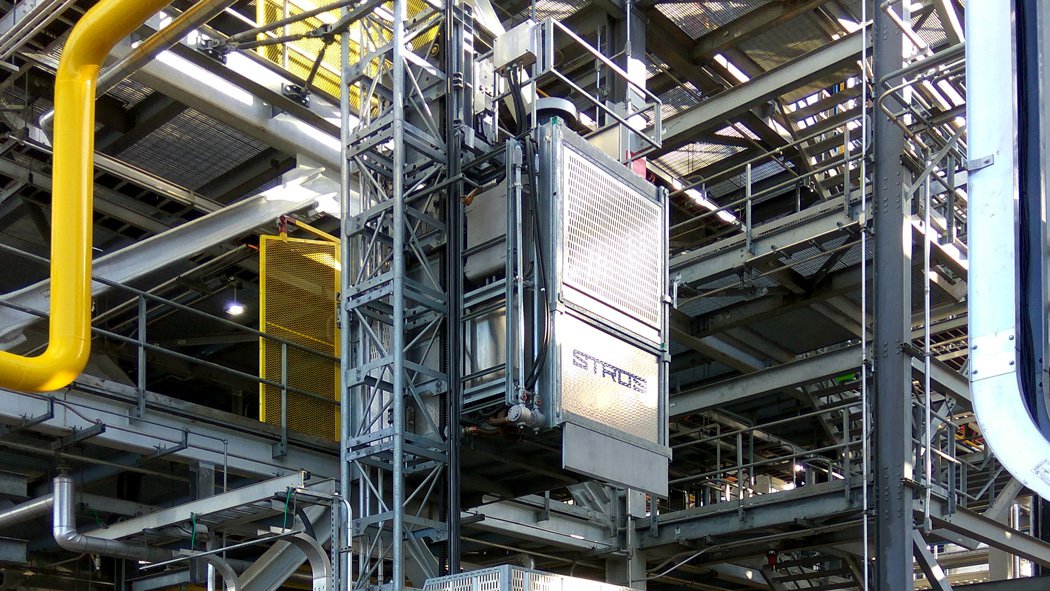 The solution to increase transport speed and safety: The RECO Common Tower
The RECO Common Tower offers contractors a vertical highway to high-rise construction projects. The modular tower access system multiplies your hoist capacity and offers barrier free access to any floor while minimizing vertical façade apertures and safety zone areas. It is second to none due to extensive internal development by our inhouse hoist engineers. This allows us to offer bespoke configurations to contractors and even alter and reconfigure elements of the tower safely while it is still in use. It is thanks to our cooperation with RECO Holding that we were able to create this high-end solution for more efficient high-rise construction in such a practical manner.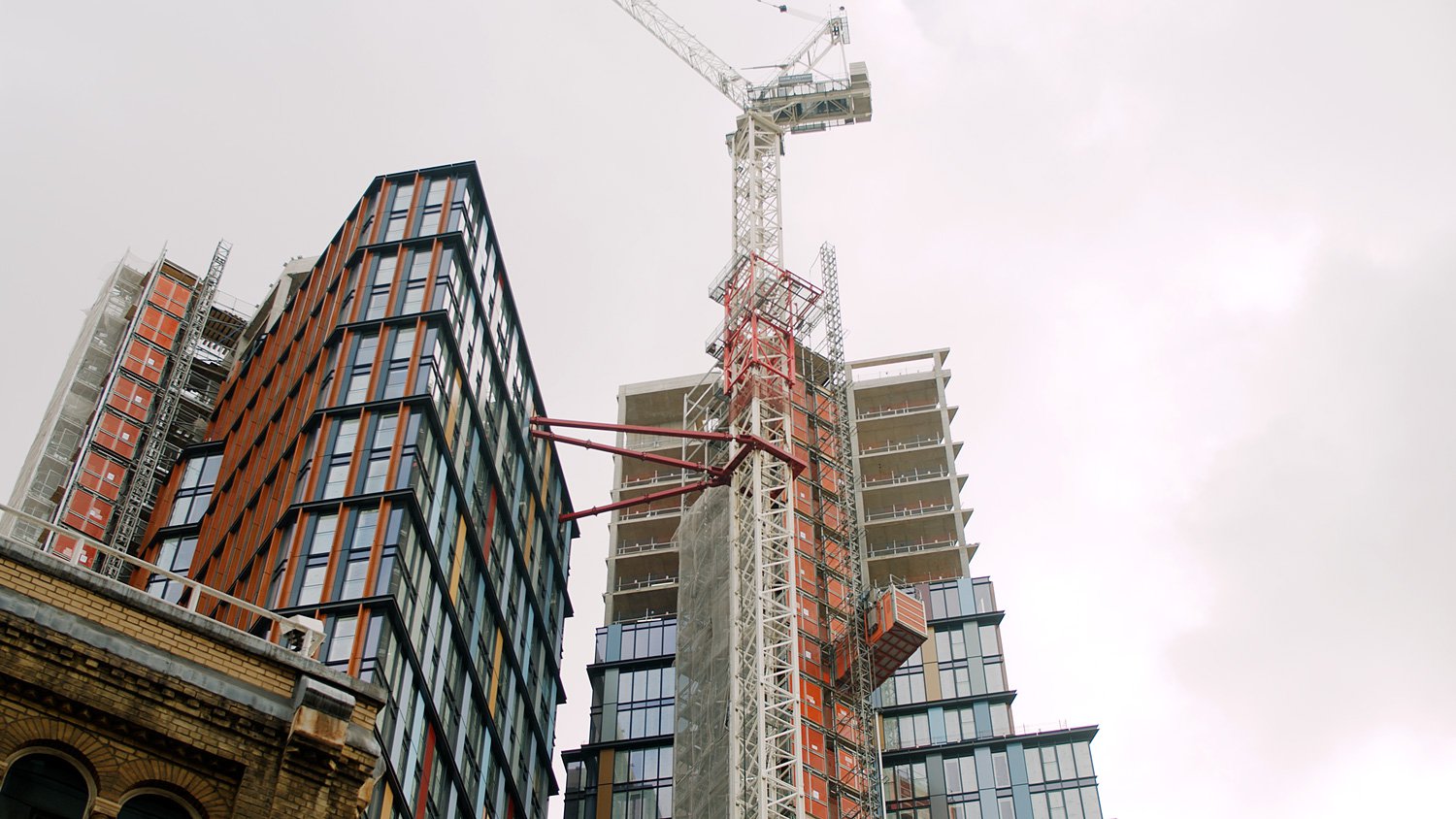 Part of RECO Holding
RECO entered the UK market in 2015, but the RECO brand goes back a lot further. RECO was originally founded by the Reigwein family in 1953 at The Hague in The Netherlands. Back then the family business was already trading construction materials such as scaffolding and machines between the Netherlands and the United Kingdom. In 2015 RECO acquired the hoist division of HTC Plant, allowing us to kickstart our hoist rental service in the UK. Today RECO is still a family business and manages 5 specialist companies with over 350 employees under one roof, namely RECO Holding. Supported by RECO with over 65 years of experience plus the market specific experience from HTC Plant, we provide you the best possible solutions to vertical transportation.