Hoist service and maintenance contracts
Complete maintenance service to keep your construction hoists and industrial elevators in perfect condition
To provide reliable hoists and lifting equipment for the entire duration of your project, RECO Hoist Hire & Sales offers bespoke service contracts for maintenance and repairs. These contracts include periodic hoist inspections, preventive hoist maintenance and emergency call-out services and are available for any hoist. The extensive knowledge and experience of various hoists designs enables our engineers to service just about any hoist on the market. Contact us or request a quote directly to determine how our services can benefit your business.
The benefits of service maintenance contracts at RECO Hoist Hire: 
Fully outsource inspections, maintenance and repairs to the hoists
Having an experienced team of hoist engineers standby for emergency call-outs
Minimise downtime 
Increase the lifetime value of your hoists
Each contract is tailored to meet the needs of your hoists
Available to just about any hoist regardless of manufacturer, design or supplier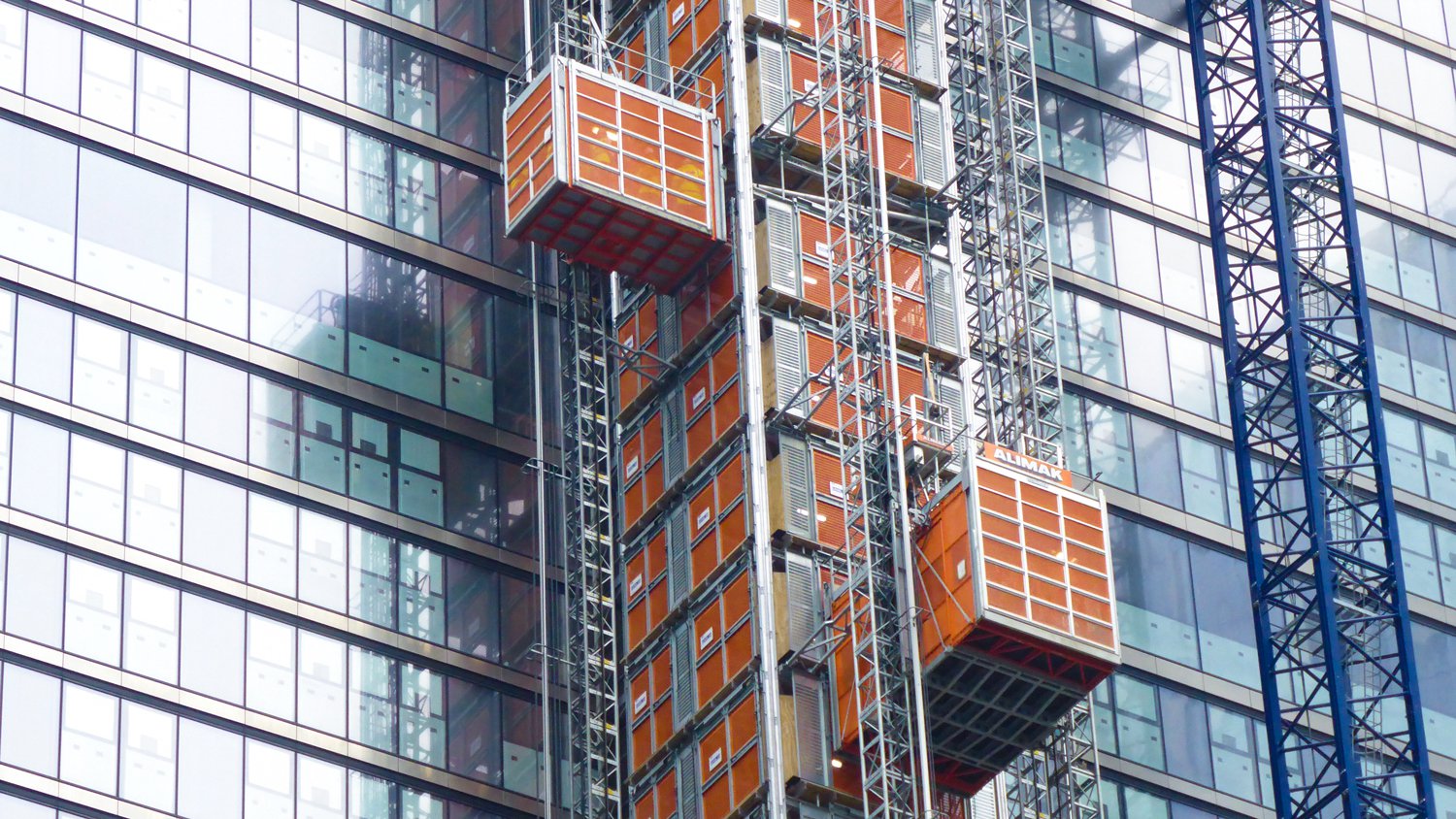 Inspections and preventive hoist maintenance
When you're renting or buying construction hoists for one or more projects, inspections and maintenance are required to maintain the desired level of performance. Naturally each hoist is different and requires a high level of expertise in order to make long lasting repairs. 
Appropriate hoist maintenance will not only prevent malfunctions and unfortunate delays, but also increases the lifecycle of the mechanical parts. Therefore we recommend to outsource inspections and maintenance to our service teams by making use of our maintenance contracts. Contact our service specialists to discuss the possible services we can provide to your construction hoists and industrial elevators.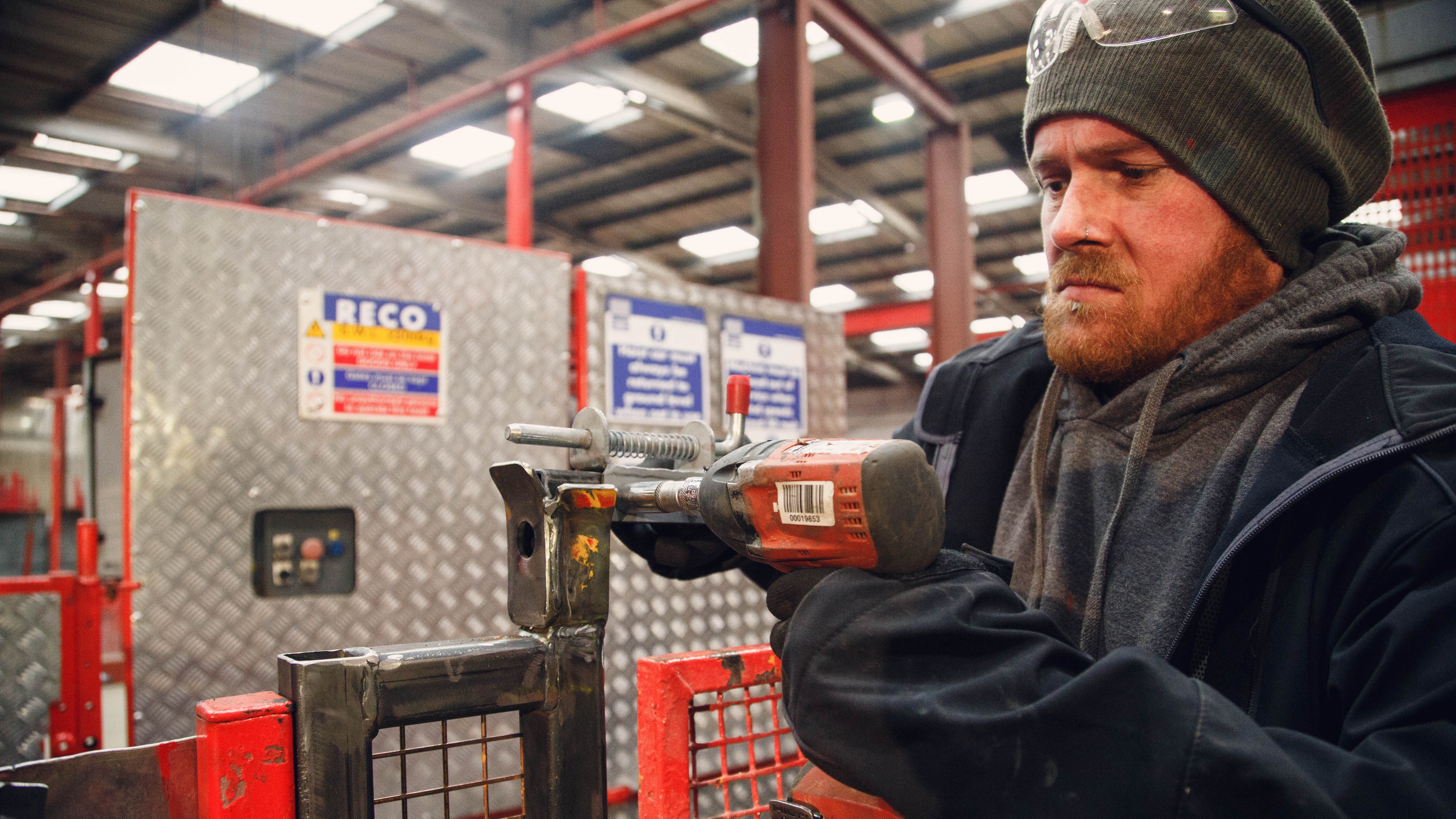 Maintenance service for semi-permanent industrial elevators
Have you purchased an industrial elevator or are you planning on having an industrial elevator installed? Then we recommend making use of our service maintenance contracts to keep it in excellent condition. Due to the abrasive environments and natural wear, mechanical parts will often deteriorate more quickly in industrial conditions. Therefore we offer bespoke maintenance services for industrial elevators, tailored to meet any machine's unique conditions. Through our long-term relationships with many of the leading hoist manufacturers, we service many types and brands of industrial elevators. Please contact our service teams for more information and bespoke services for your industrial elevators.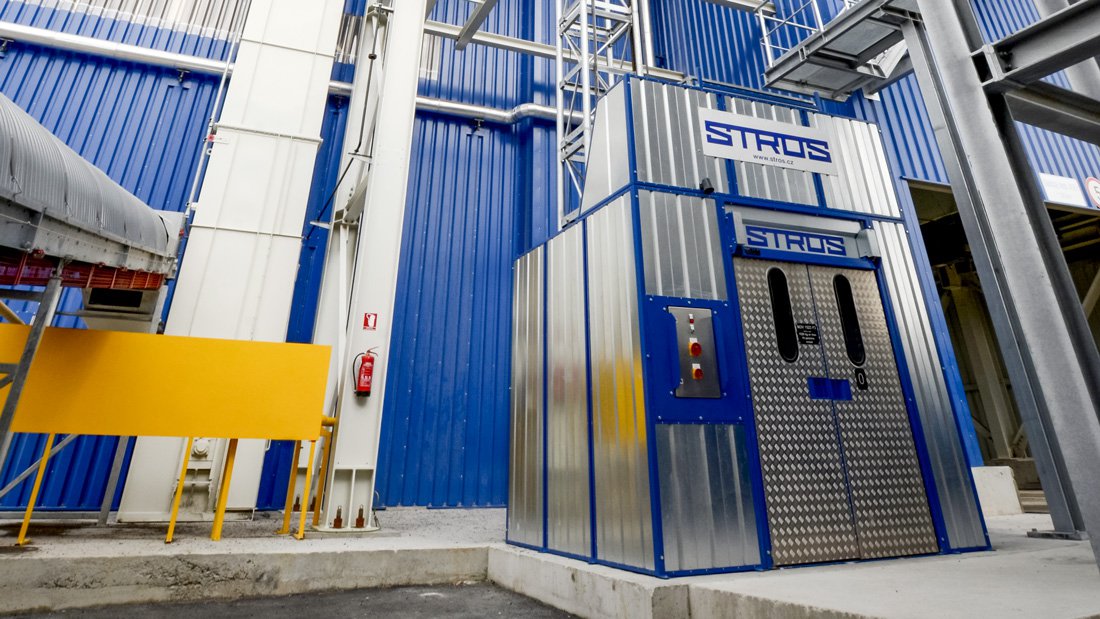 Emergency call-out service
When a malfunction does occur, our maintenance contracts can also cover emergency call-outs. A team of hoist engineers will be on standby during your work hours for a quick response to respond to defects and reduce any delays to a minimum. Most replacement parts can be ordered in a minimum amount of time due to our long term relationships with most of the leading manufacturers.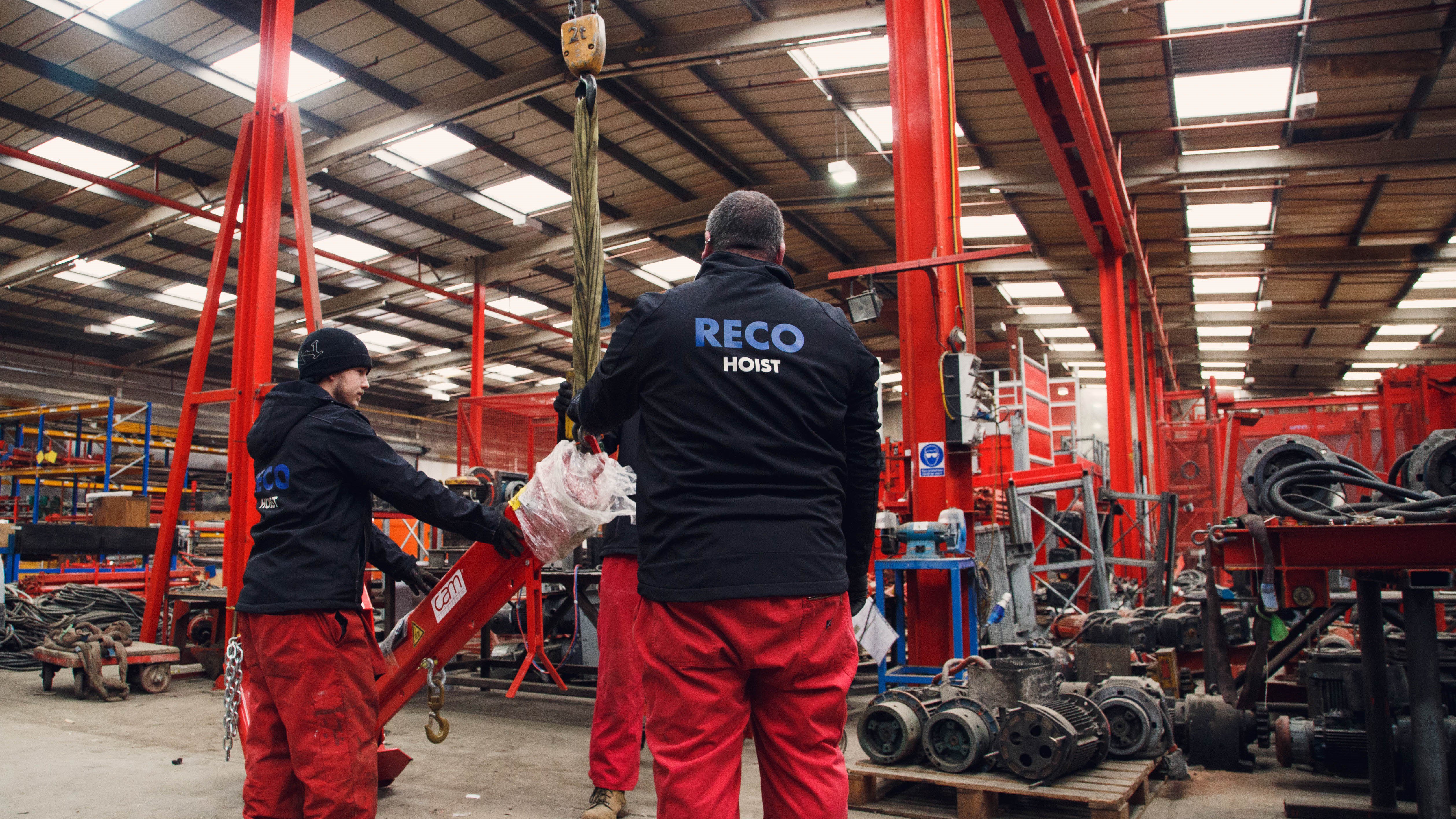 Additional hoist hiring services
To further complement our hoist maintenance contracts RECO Hoist Hire & Sales offers additional rental hoists and custom hoist design services to contractors. This allows you to quickly and easily rent an extra hoist for your project should the need arise. The hoist is selected from our wide range of 250+ construction hoists and can be customised to meet your projects requirements. This allows you to completely outsource hoist hire and services.