Hoist service for events: goods hoists and temporary passenger lifts
Barrier free access to multi-storey structures for stage equipment, artists or audience
Annually we extend our lift and hoist rental services to many events all over the United Kingdom and Europe. Small hoists such as the GEDA 300Z goods hoists are often used to transport catering carts and stage equipment. By working closely with RECO Lift Solutions we also provide passenger lifts to events to offer access to the audience. Events where our hoists are used include the annual Cheltenham Horse Festival along with several other sporting events such as Tottenham Stadium to name a few. One event of which we are particularly proud is the commissioning event of the 'HMS Queen Elizabeth' where we provided a passenger lift for her Majesty the Queen in order to gain access to the ship.
The benefits of hiring event lifts and hoists at RECO Hoist Hire & Sales: 
Full hoist hire service, planning, transport, installation and certification included;
Bespoke rental contracts for short term hoist hiring;
Quick lift service due to extensive experience;
Emergency call-out service during the event standby on request;
Wide range of lifts and hoist to select and hire the best hoist for your event.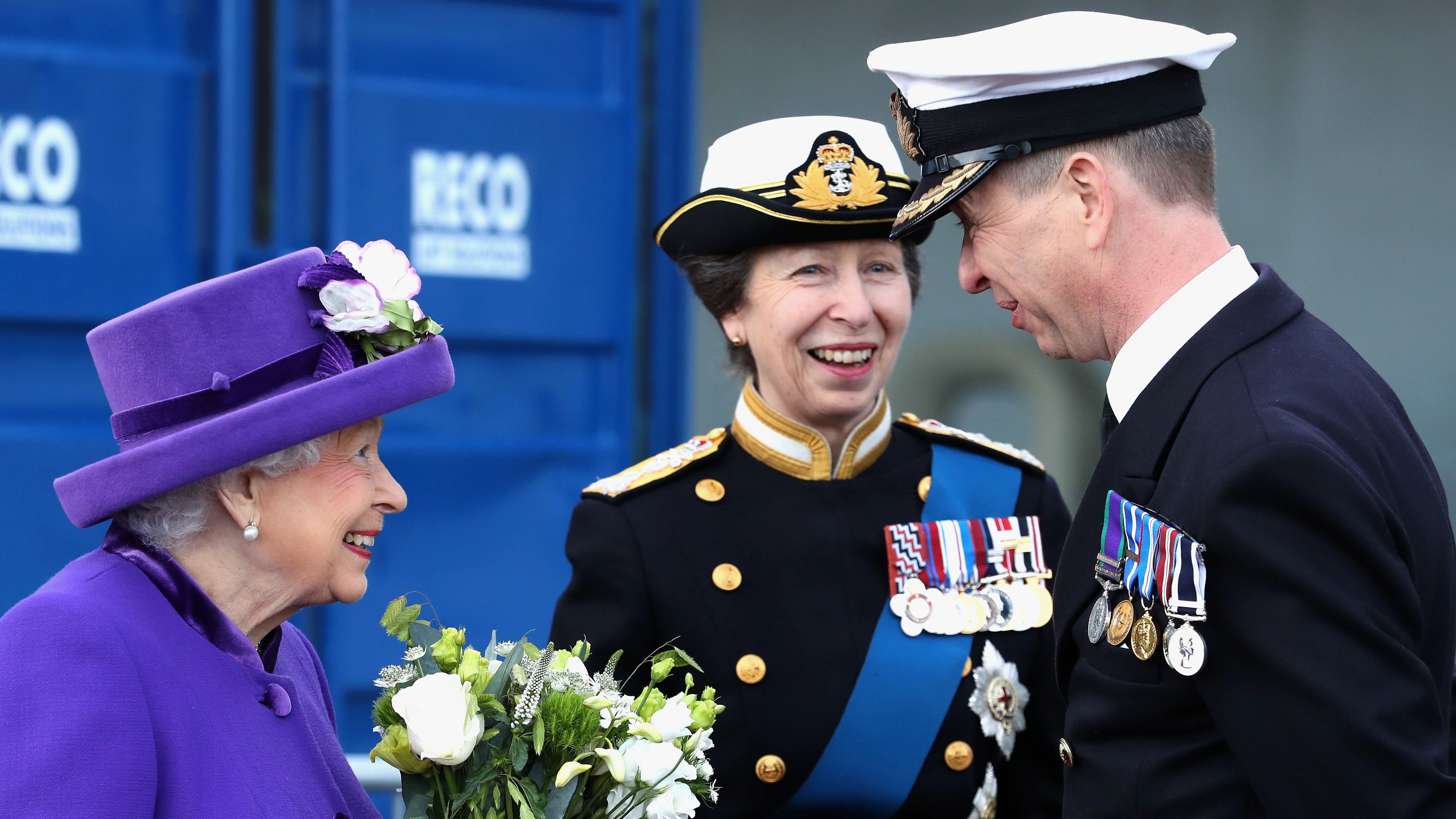 Goods hoist hire for catering services at events
We often rent out goods hoists to transport food and beverages between levels within event areas. The GEDA 300Z is an excellent catering lift for this due to its small size and quick assembly. Carts and containers can easily be loaded onto the hoist's swivel platform. If you're looking for more capacity, either in size or payload, the GEDA 500Z goods hoist or Hek GTP Dual 1500 Transport Platform might offer a better solution. Contact our hoist specialists to find out which hoist offers the best solution to your event.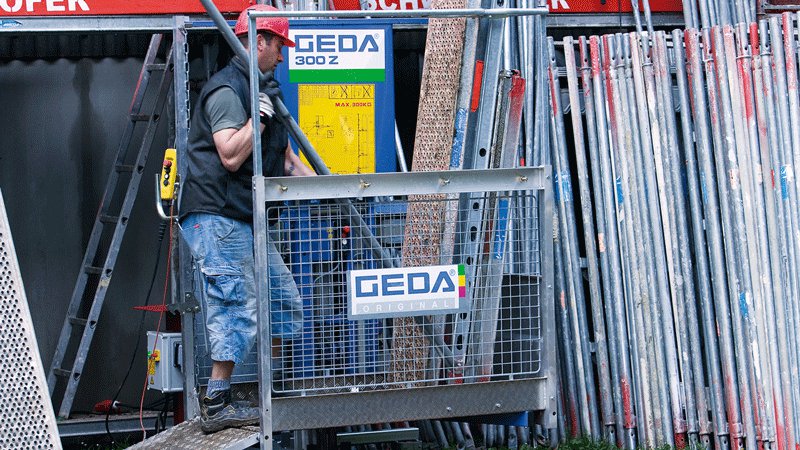 Temporary passenger lifts for events
Our collegues at RECO Lift Solutions strive for accessible locations, everywhere, for everyone! They make renting temporary lifts simple and easy. Need a temporary passenger lift? Get in touch and we place it in no time!
Our temporary passenger lifts offer barrier free access for audiences and guests with a mobility disorder. These special passenger lifts are supplied to the UK market by our Dutch partner RECO Lift Solutions. Our collegues at RECO Lift Solutions strive for accessible locations, everywhere, for everyone! They make renting temporary lifts simple and easy. Need a temporary passenger lift? Get in touch and we place it in no time!
Together with RECO Lift Solutions we have the RECO Plug & Play passenger lifts, the Indoor passenger lifts and the GEDA Multilifts in stock and available for events. These temporary passenger lifts can be installed in a minimum amount of time offering the passenger a comfortable lift cabin, similar to a conventional internal lift in a high rise building. The lifts come with standard lift control technology, a telephone connection, handles and even a small seat if required. Interested in renting one of our temporary passenger lifts for your event? Then please contact our specialists.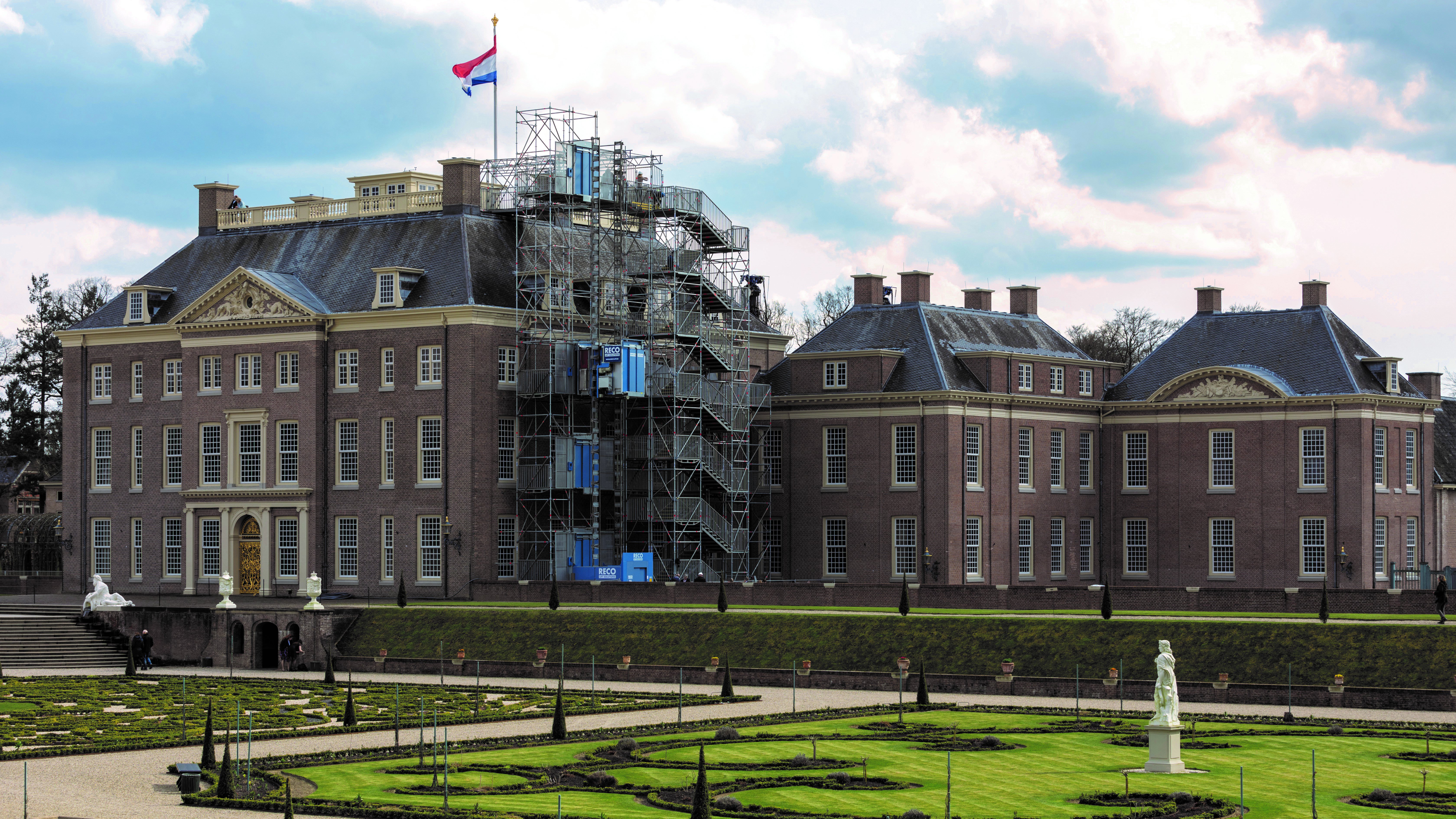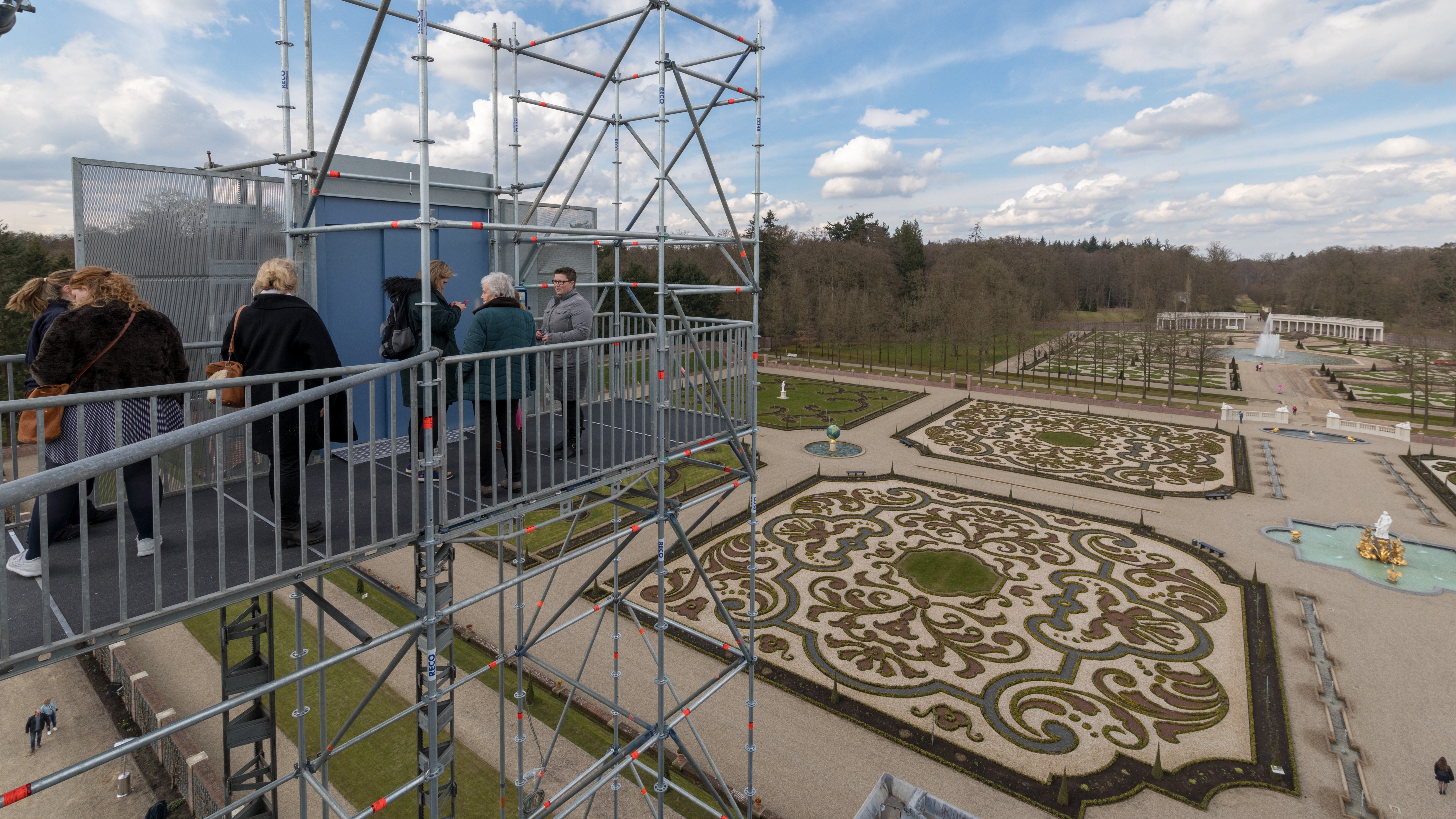 Temporary material hoists and loading docks for heavy equipment
Larger events require a lot of heavy equipment to be transported to different areas around the event location. In a narrow time frame every piece of equipment will have to be in place and ready on time. To optimise your on-site logistics, our hoist company can provide you with temporary service elevators and Loading Docks. Our large range of passenger hoists and transport platforms allows us to provide the best material hoist for your event. To improve your horizontal transport we can provide you with our custom-designed Loading Dock transportation platforms. These platforms are tailored to your transportation routes and offer a barrier free level runway from the lorry to any designated area.
Maintenance to keep your material lifts in perfect condition
Are you looking for a hoist company to extend maintenance services and inspections to your own event hoists? Then please contact us about our bespoke maintenance contracts. Our engineers make sure your lifts and hoists are always in excellent condition and maintain their level of performance. The frequency of service is tailored into a bespoke maintenance contract, suitable to the type of hoist and how you use it. Our skilled and certified engineers have gained experience with many different types of hoists, working with leading manufacturing brands. This allows us to service just about any type of hoist or passenger lift. Interested? Please contact us to find out more about our maintenance contracts.