Corporate social responsibility
How quality hoist rental benefits the future of our environment and our people
When we look at the future of our hoist company we often think about the future of our cities, the people that live and work in high-rise apartments and the materials that are used to build these structures. A healthy and sustainable home or workplace is becoming more important to both our clients as our country. And sustainability, profit and good health are equally important if we want to maintain the level of quality in our hoist rental service. Read below about what we at RECO Hoist Hire & Sales do for a sustainable future.
People
Safety is our top priority when it comes to installing and servicing temporary hoist. Not just the safety of our clients personnel, but our engineers care as well. They have the daring job of erecting hoists up to 240 metres along with immense responsibility in ensuring ultimate levels of safety before anyone else is allowed to enter the hoists.
RECO Hoist Hire & Sales is committed to ensuring that all individuals are treated fairly and are valued irrespective of disability, race, gender, gender reassignment, marital or civil partnership status, age, sexual preference, nationality, religion, political beliefs or health status.
To create a safe workspace where every employee of RECO Hoist Hire & Sales can feel comfortable and appreciated, we offer courses and certification to improve their skills and organise social activities annually. We invest in this so that our employees come home each and every day to their families happy, but more importantly in good health.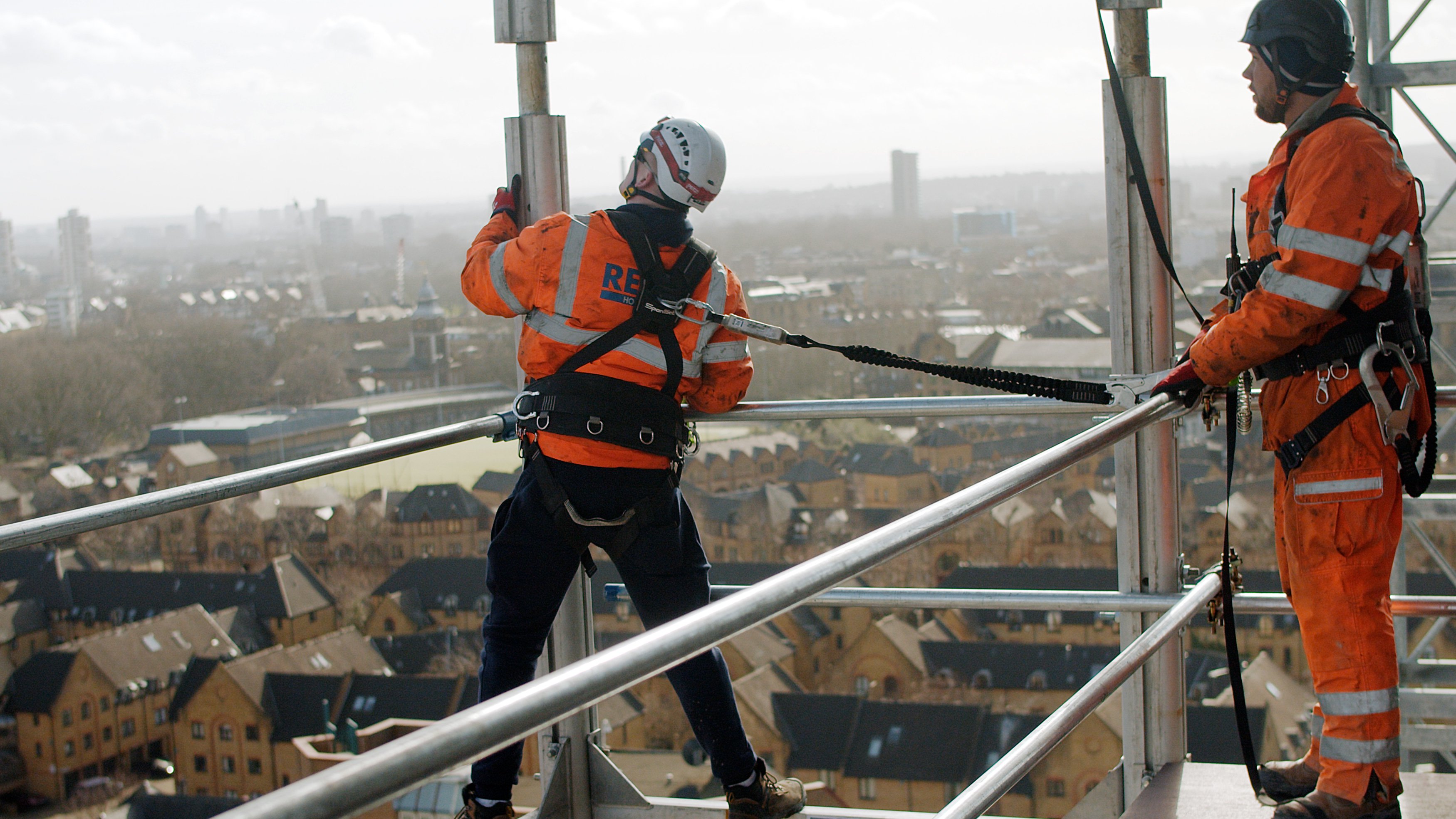 Planet
With our activities in a broad variety of industries, we recognise a sustainable living environment is important to our future. Therefore we're investing in all-electric comapany cars and clean energy to reduce our footprint.
To help our clients work towards a greener future, we continuously develop more efficient methods of high-rise construction. Why is this important to the environment? Because it decreases the footprint of our products tremendously. Each modular part of our rental hoists is used until the degradation is beyond repair. This reduces the footprint of the fabrication processes to a minimum. By developing products such as the RECO Common Tower to increase construction efficiency, we reduce building costs. This allows for more apartments and offices with a low environmental footprint to be produced. To reduce our hoist companies footprint even more, we also invest in sustainable equipment for our offices.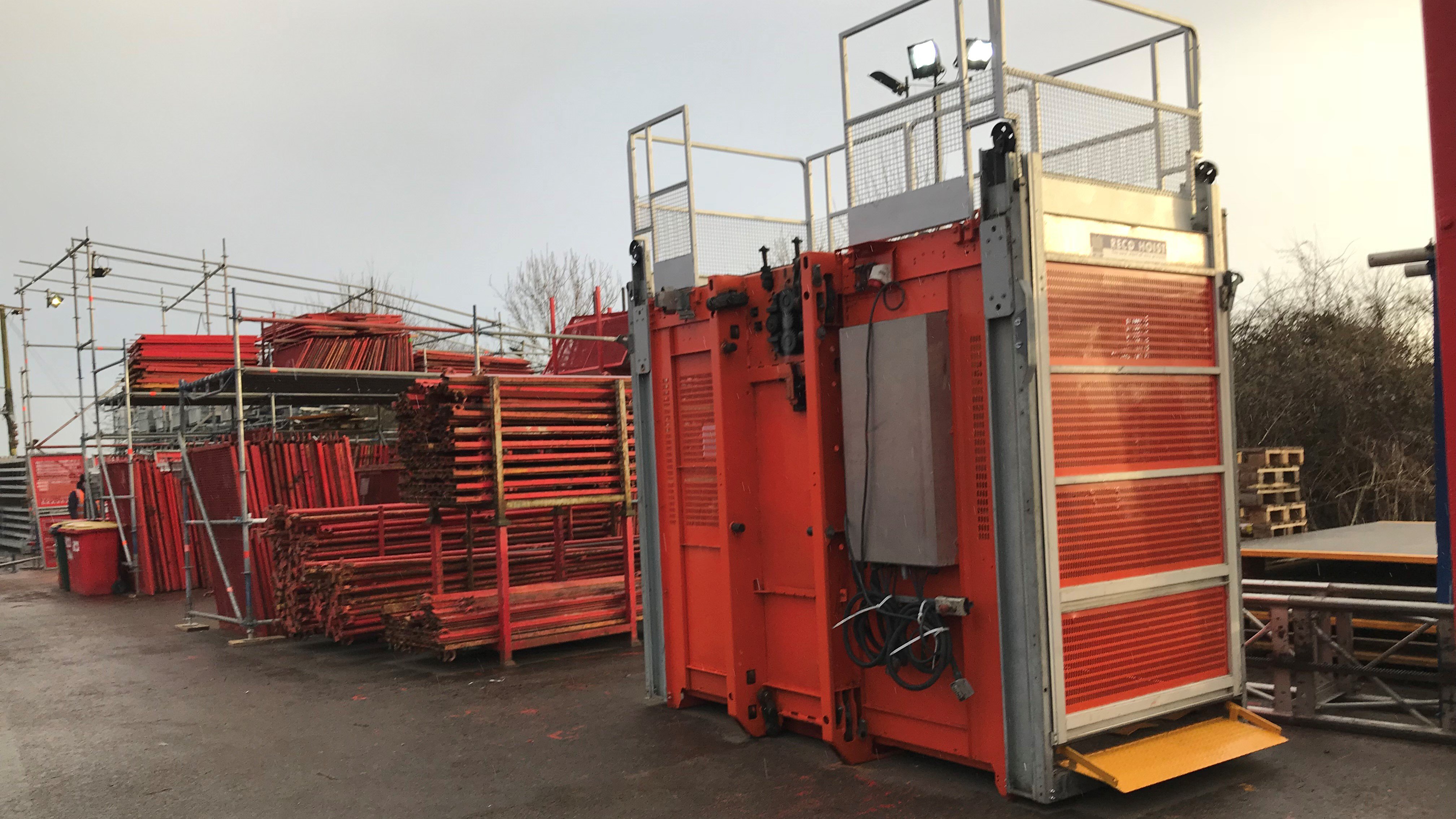 Profit
Annually, we invest a part of our profit in our employees by supporting their personal development. This is not only done by investing in schooling and certificates, but also through sponsoring social and sports activities. We believe that by investing our profits into our personnel's interests we can directly add value to their personal environment and that of their families. After all, family comes first.