Construction hoist hire throughout the UK
At RECO Hoist Hire & Sales, we offer you rack and pinion construction hoists with UK's best hoist services. Select the hoist category of your needs below to view the full hoist range. Not looking for a specific hoist type or want advice from an experienced hoist specialist? Contact us on +44 (0) 1480 475 377 or request a quote.
Renowned hoist manufacturers for the best rental hoists
The right construction hoists for your job
Hire the best construction hoists for your project by making use of our full hoist rental service. Our wide range of rack and pinion construction hoists consists of both goods hoists and passenger hoists. Whether you're looking for small goods hoists, high speed hoists, high payload or even large passenger goods machines, we offer the best construction hoists at the most competitive rates. Our passenger material hoists are manufactured by renowned hoist companies such as Alimak, GEDA and Stros. Our extensive turn key service comprises of hoist design, transport, installation, inspection and maintenance, resulting in efficient and safe hoist usage.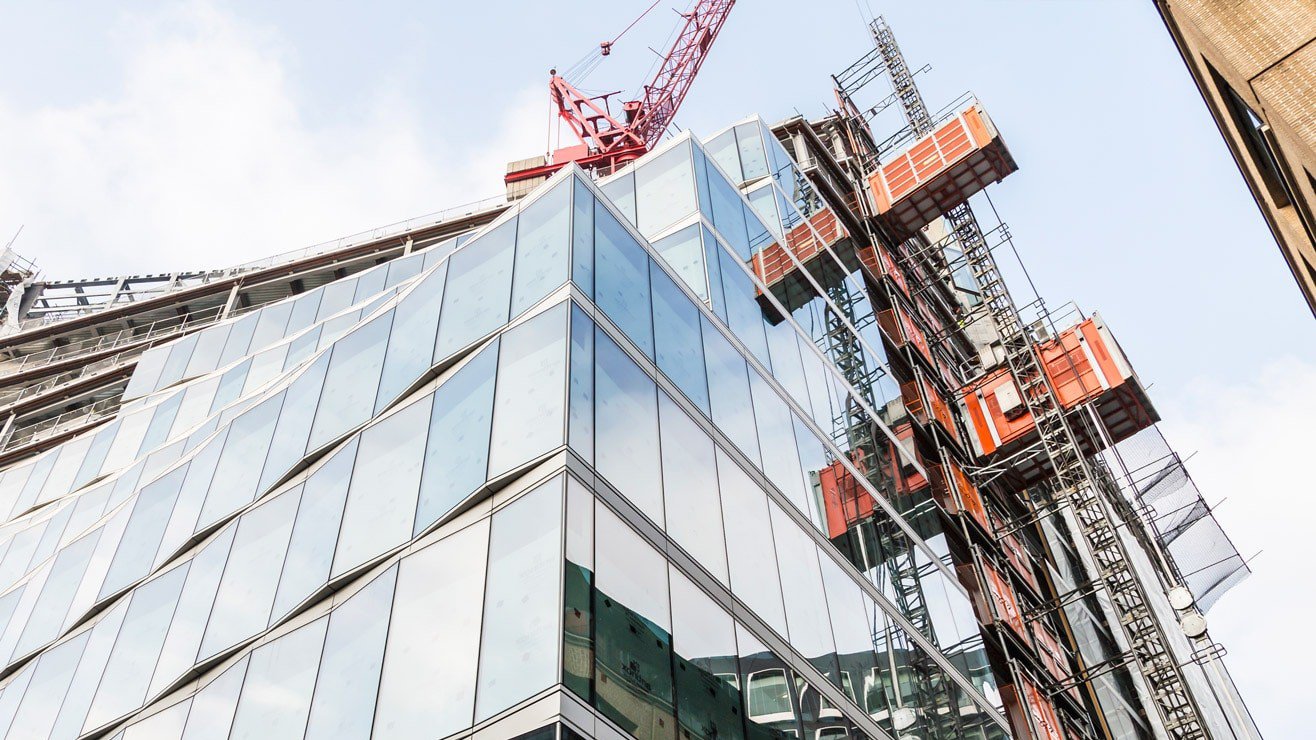 The benefits of construction hoist hire at RECO Hoist Hire & Sales:
Hoist design and refurbishment service for bespoke construction hoists;
250+ rack and pinion hoists for personnel and goods: 300 kg to 5,000 kg up to 200 metres;
Turn key service, taking care of all your vertical transportation needs;
Only the best hoists for hire from market leaders such as Alimak, GEDA and Stros.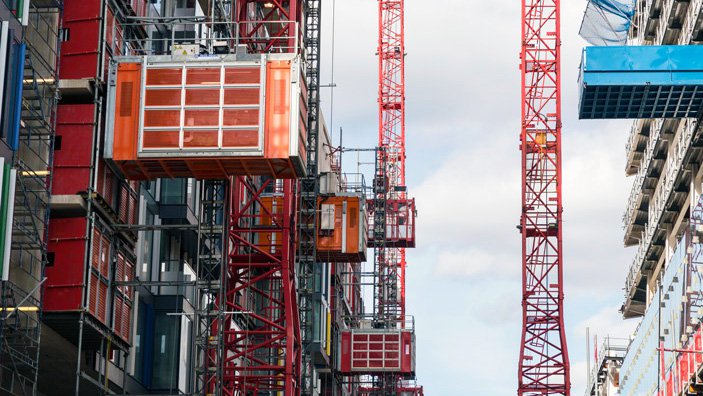 Bespoke passenger and goods hoists
When constructing high-rise buildings whether it be residential or commercial, efficiency is key to reduce the overall cost of the project. Therefore it is critical to select the correct product for your vertical transportation needs. At RECO Hoist Hire & Sales we promote early engagement with our customers in order to guide you through the build process ensuring you are supplied with the most efficient cost effective vertical transportation solution for your project. We are also proud to offer you our temporary lift solution. These machines provide a more conventional 'lift feel', an excellent solution when you need to provide the continued vertical access for the general public. For example these machines can replace the buildings conventional lifts whilst you carry out the construction phase, offering a true feeling of safety for the general public requiring continued access and egress to the upper floor levels. Please contact our specialists to find out more about the temporary passenger lifts, passenger goods hoists and goods only hoists for hire.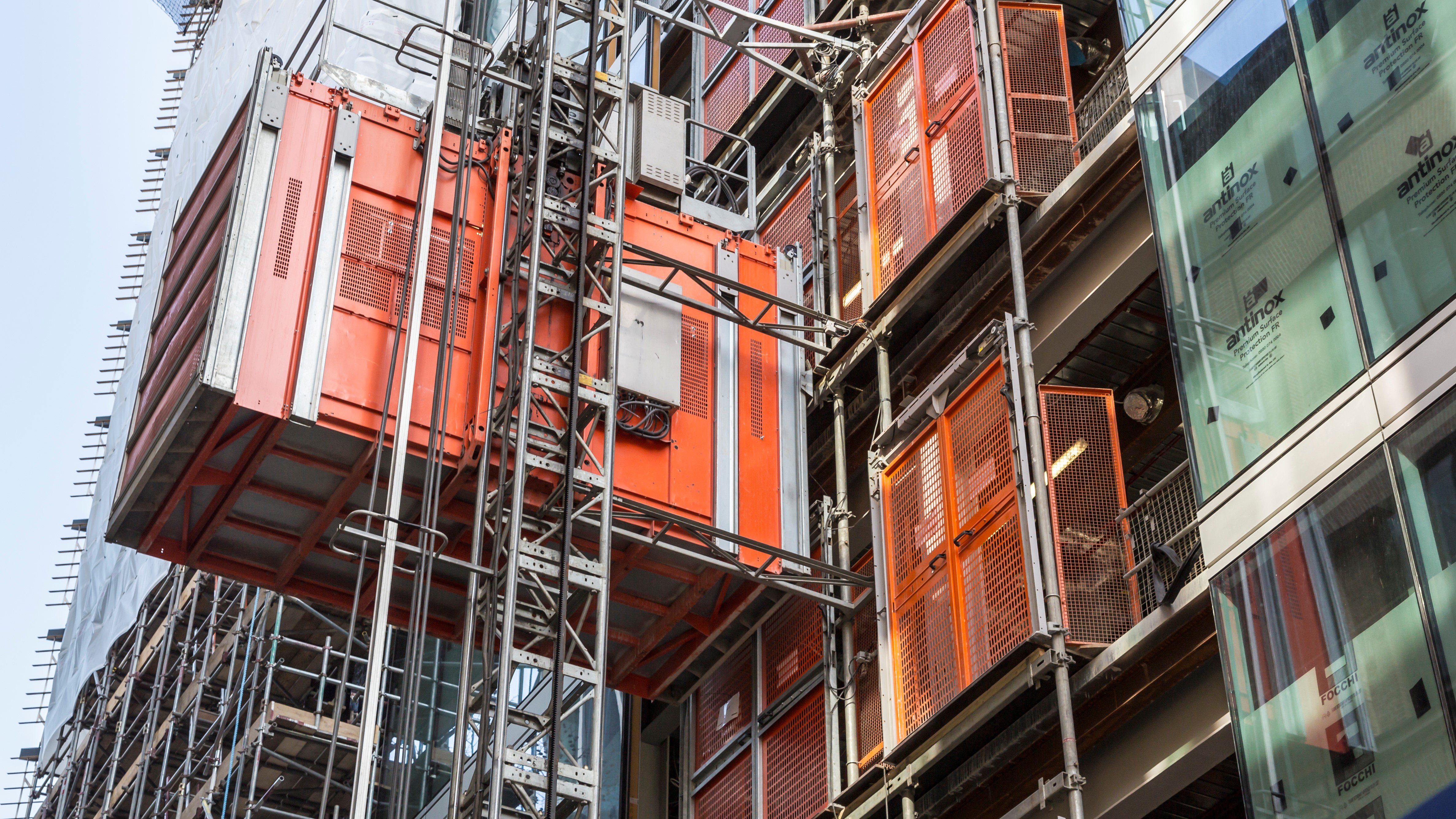 Exemplary projects in London and Manchester
In the past 15 years we've completed numerous projects throughout the UK. Our hoist rental service has made it possible for impressive high-rise construction projects to be completed more efficient beyond the contractor's expectations. We are proud to have been a part of projects such as Owen Street in Manchester when we provided 3 Twin and 3 single Alimak Scando 650 Passenger Hoists  to a working height of over 200 meters. We supplied our common tower access system on the UK's tallest residential tower, Landmark Pinnacle situated in London, Canary Warf topping out at 275 metres high. Thanks to our RECO Common Tower Access System working in conjunction with our Alimak 650 passenger goods hoists, we can now achieve heights of up to 300 metres. This combined solution of both tower and hoists demonstrates true efficiency for high rise solutions, maximising site logistics and reducing tower crane hook time immensely. An excellent combination for high-rise inner city construction.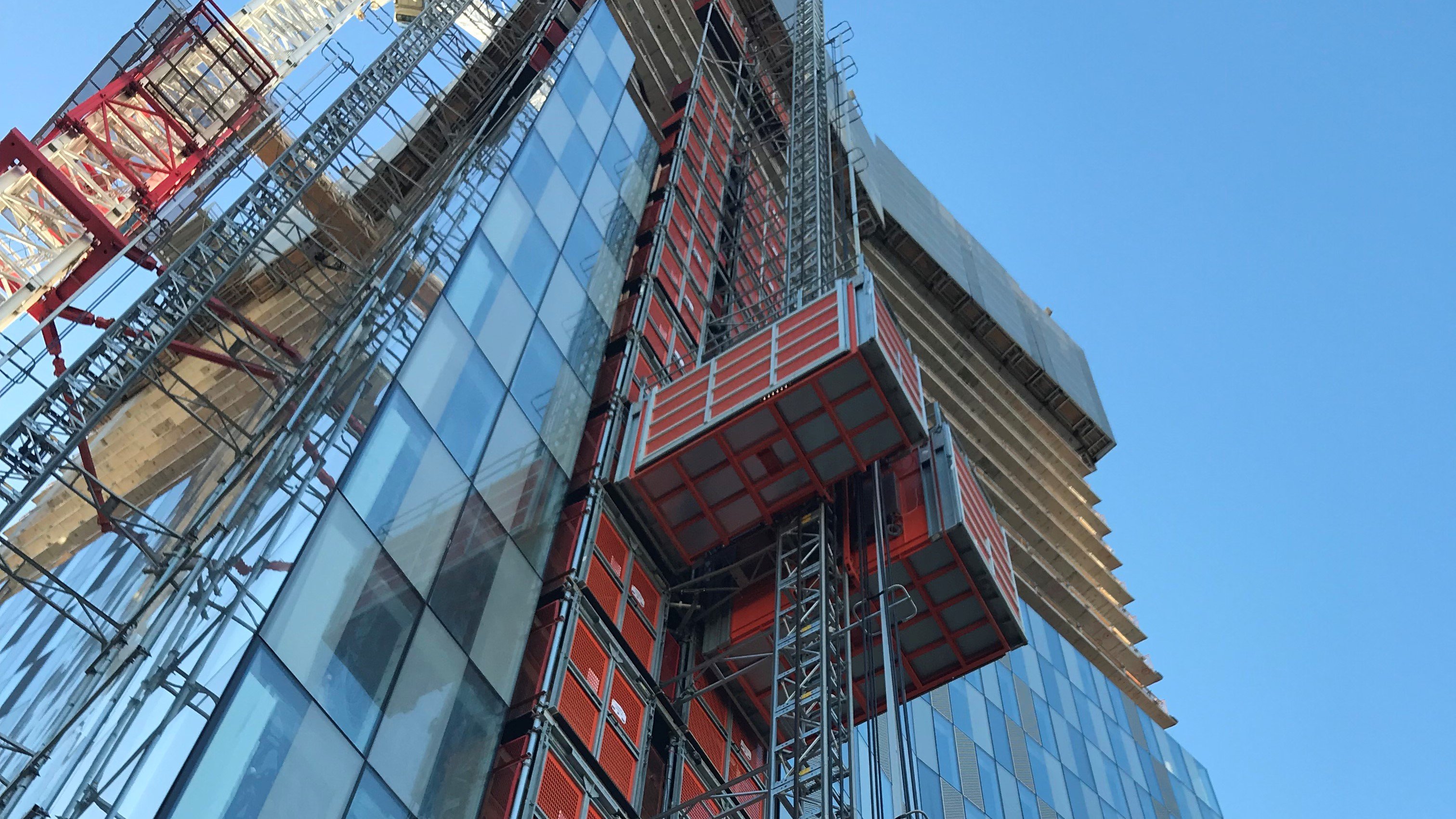 Working with renowned hoist manufacturers for the best rental hoists
To offer you the most suitable passenger hoists and goods hoists for your project, we only work with well-known established hoist brands. Brands such as Alimak, GEDA and Stros have truly earned their stripes in the construction hoist market. Especially in the rental market due to their quick assembly and high level of customisation, allowing us to reduce rental and service costs for our clients.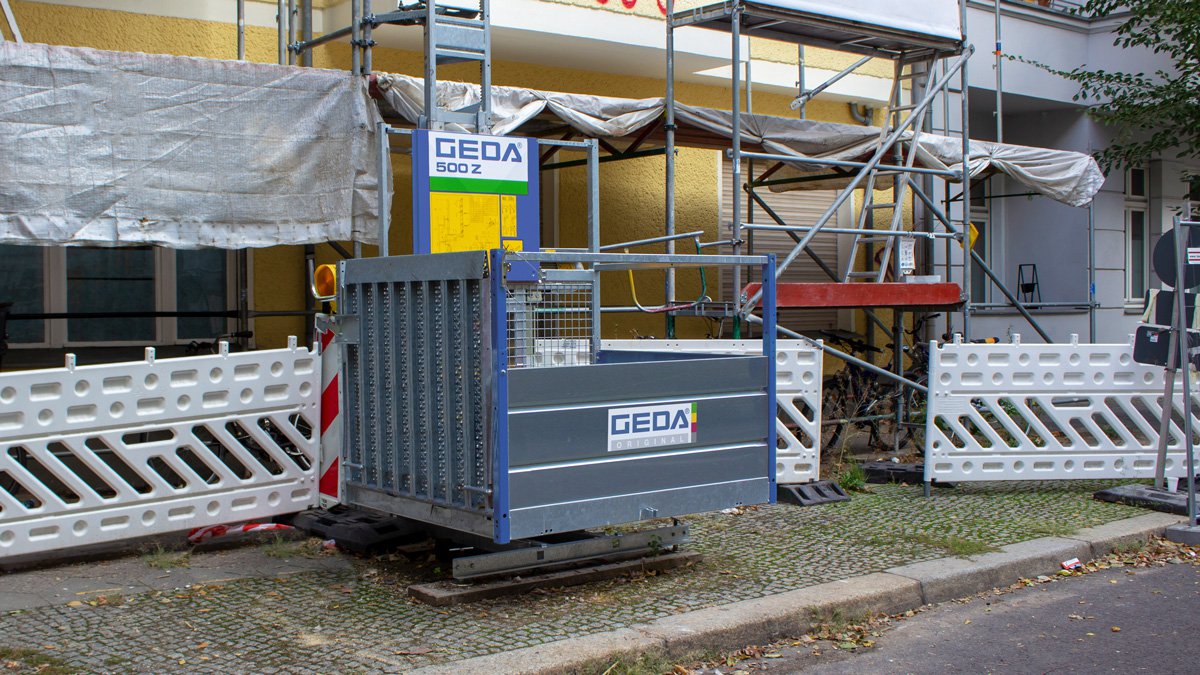 Full hoist rental service: design, installation and maintenance
At RECO we are proud to offer the end user a turn key one stop shop rental solution for your vertical transportation needs. We will guide you through the full process from design, installation, service and maintenance, thorough examination and more. We can accommodate any last minute changes you may have and do so quickly and efficiently, after all this is construction! We want to please and have a dedicated team in order to do so, therefore let us take care of your hoisting needs. It's what we do!