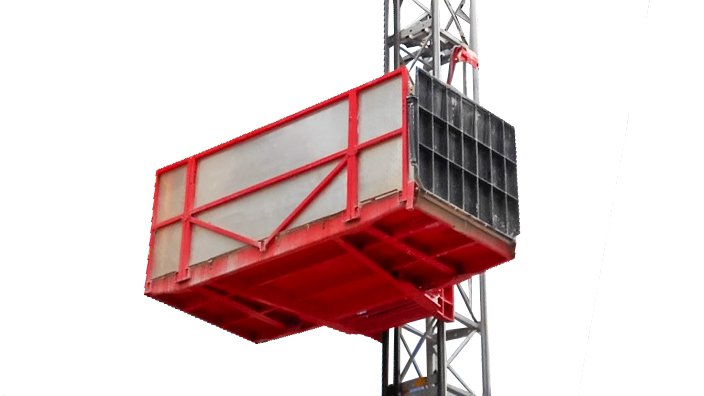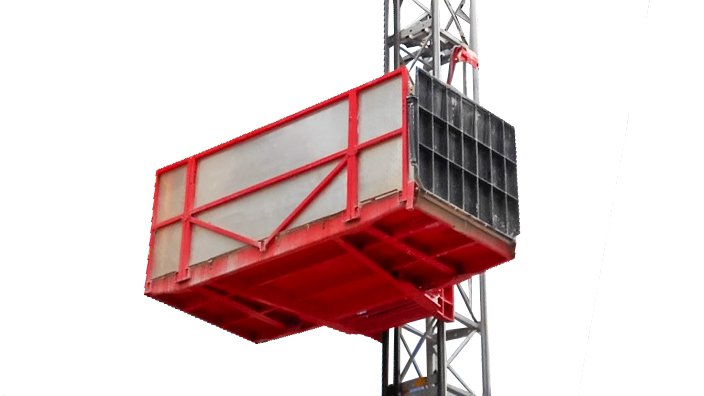 Alimak Scando M Combi Goods Hoist Hire (2m)
The Scando M Combi 25 goods hoist is one of the strongest, most versatile and robust construction hoists on the market today. This machine offers an array of configurations ranging from 2 metres to 6.2 metres long. When in its 2 metre configuration the Combi 25 hoist boasts an impressive safe load capacity of 2,500 kg. The Combi hoist also has the added bonus of the compatibility to be twinned with a Scando passenger goods hoist, offering the perfect combination to both materials and passenger vertical transportation.
Alimak's Scando range: versatile and reliable construction hoists
With the Alimak Scando M Combi hoist, you will hire one of the most versatile construction hoists on the market. All ancillary components are interchangeable across the Alimak Scando range allowing swift tie-in adjustments and new positioning during the installation period to meet the requirements of each building phase. For more technical details about the Scando M Combi hoist, download the specification sheet below or contact one of our advisors.
Capacity
Payload capacity

2500 kg

Max. lifting height

100 m

Lifting speed

27 m/min

Max. passengers

0
Dimensions & weight
Platform dimension (WxL)

1400 x 2000 mm

External dimension (WxL)

3050 x 2400 mm

Entry dimension

1400 mm

Mast section length

1.508 m

Transport weight

1730 kg

Mast section weight

154 kg
Electrical data
Power supply

400 V / 3 PH / 50Hz

Fuses

63 A

Rated power output continuous duty

2 x 7.5 kW

Power consumption

26 kVA