RECO goods-only hoists and Common Tower hire
High quality goods-only construction hoists and the RECO Common Tower
At RECO Hoist Hire & Sales our in-house engineer and design team has developed our very own good-only hoists and the RECO Common Towers. Our RECO goods-only hoists offer a great solution to vertical transportation of materials at construction sites. Payload capacities of our GL150 and GL200 goods hoists vary from 1,200 kg to 2,000 kg. To maximise hoist capacity at larger construction sites and increase efficient construction planning, our engineers designed the modular Common Tower Access System. 
Do you already have constructions hoists and are you looking for a service partner? At RECO Hoist Hire & Sales we also offer bespoke service contracts for all scheduled inspections and maintenance.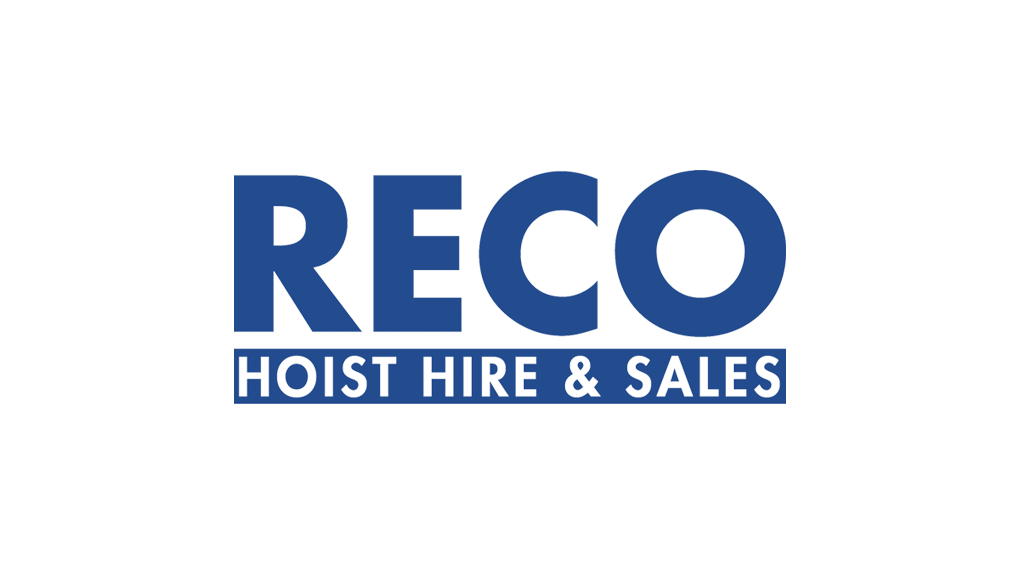 That's why you hire Common Towers and goods-only hoists at RECO Hoist Hire & Sales
Extensive range of configurations;
Highly addaptive modular design;
More than 50 experienced field engineers;
Bespoke configurations to meet project requirements;
Additional qualified engineering services to solve demanding installations;
Quick on-site service.
We make sure the hoists are in best condition and keep running all project long, so you can focus on your main goal: constructing the building. Any questions regarding our range of goods-only hoists? Contact one of our specialists.