Stros industrial elevator sales and construction hoist hire
High quality construction rental hoists and robust industrial elevators for sale
If you are looking to percure a Stros hoist or industrial elevator, you've just found the right supplier. Stros is a well-known partner of RECO Hoist Hire & Sales. Stros rack and pinion hoists offer high-end performances and are good value for money. Byworking in close collaboration with Stros we continuously improve our hoists and up-time on site. Our product range varies from construction hoists for hire such as the Mammoth to industrial elevator sale.
Do you already own Stros hoists or industrial elevators and are looking for a service partner? At RECO Hoist Hire & Sales we also offer bespoke service contracts for scheduled inspections and maintenance.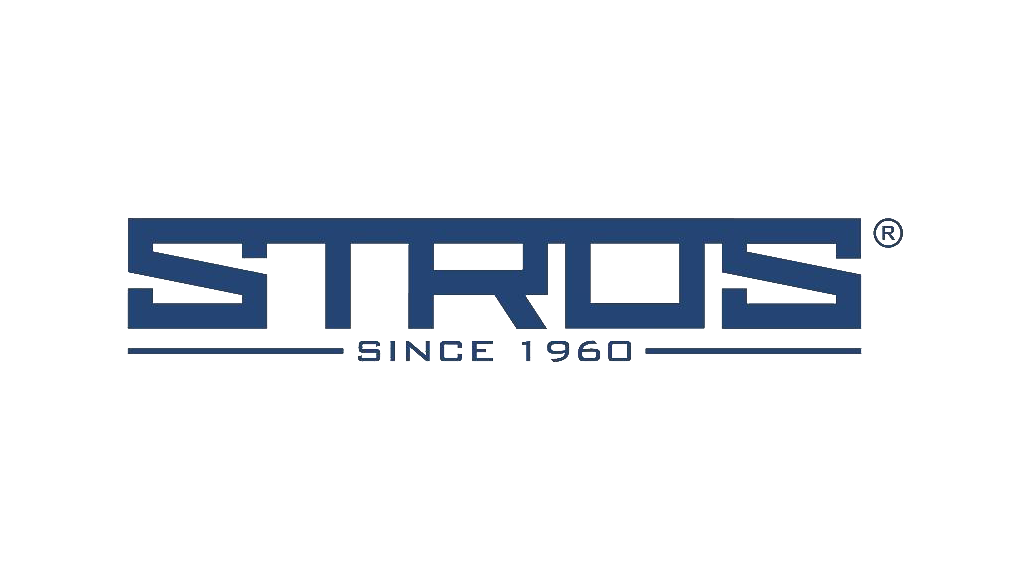 That's why you hire Stros hoists at RECO Hoist Hire & Sales
Extensive range of products;
Semi-permanent industrial elevators for sale; 
Profound brand knowledge;
More than 50 experienced field engineers;
Bespoke configurations to meet project requirements;
Additional qualified engineering services to solve demanding installations;
Quick on-site service.
We make sure the hoists are in best condition and keep running all project long, so you can focus on your main goal: constructing the building. Any questions regarding our range of Stros hoists? Contact one of our specialists.