Plasma Air Purifier prevents COVID-19 from spreading in your office
Plasma Air Purifier in the battle against COVID-19
Plasma air purifiers are effective in preventing viruses from spreading in your business. Scientific research has shown that viruses spread through aerosols in the air. These viruses attach themselves to the aerosol particles that float around the office. To protect your employees from the risks of contagious aerosols, they must be removed from the office air. According to research, ventilation only is not enough to clean the air from contagious aerosols. However, in combination with innovative plasma air purifying, 90% of the possibly contagious aerosols in the office can be removed. Keep your employees and clients healthy with the RECO Plasma Air Purifier!
The danger of high aerosol concentrations in the office
Research shows that COVID-19 not only spreads by direct and indirect contact, but also by inhaling infectious aerosol particles. These particles are emitted into the office air when breathing, talking, laughing, coughing or sneezing. Inhaling infected aerosols can lead to contamination. Concludingly, increasing aerosol concentrations result in increasing contamination risks. Dutch research shows a 25% risk of infection when you are in an office room with four people for over four hours. Aerosolised viral particles can remain airborne for longer periods of time. You could be infected by a person who is not even in the office anymore the moment you enter the office. Furthermore, scientific research shows that high aerosol concentrations have a negative impact on employee productivity. Providing clean air for your employees does not only benefit your employees but also your entire business, even after the coronavirus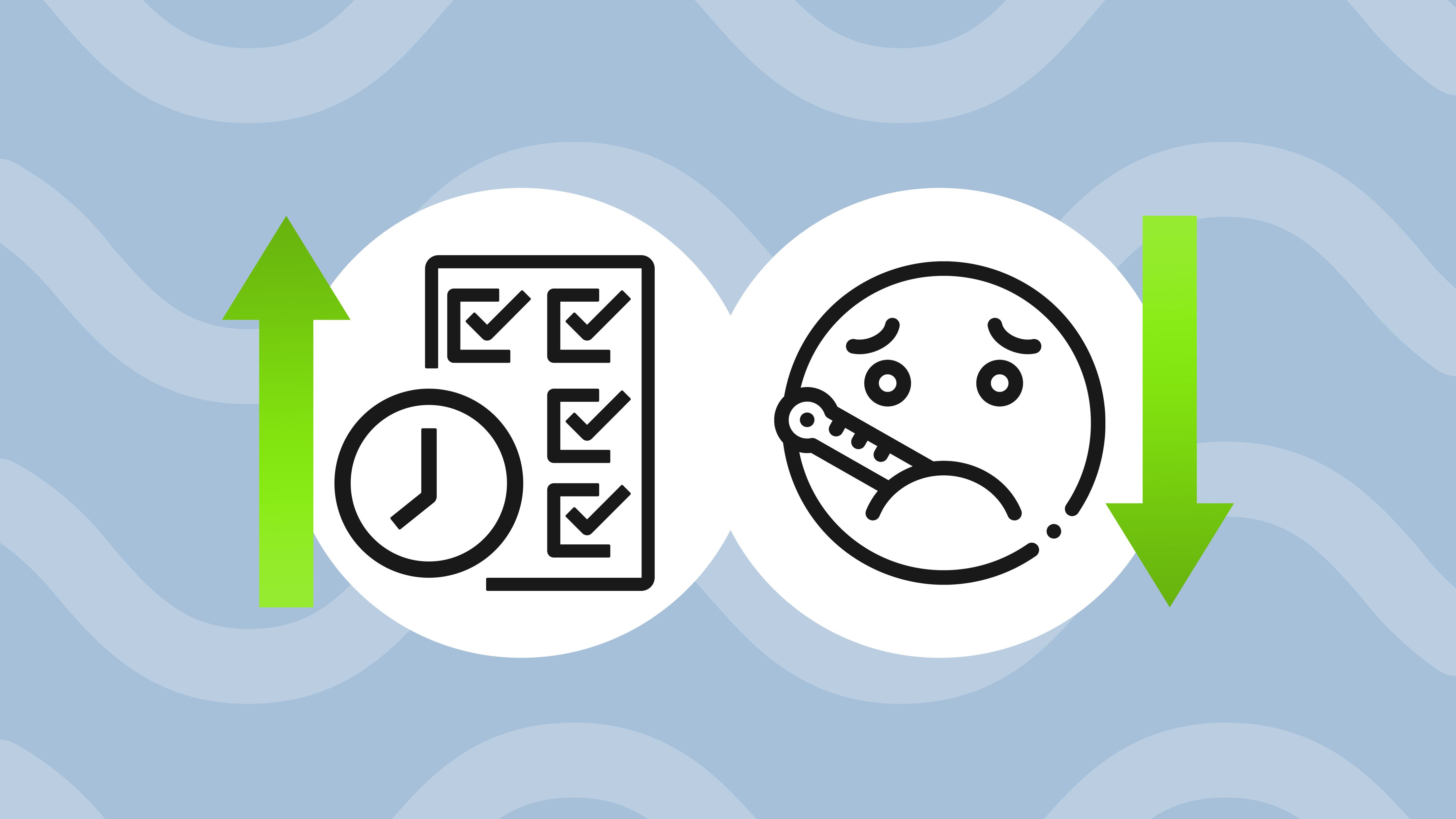 Best air purifier for large offices
At RECO you find Office Air Purifiers with a unique filter technology. To remove aerosols from the office air four different filter types are used: Plasma, Electrostatic, ESD Glas fiber, and Carbon filter. The unique plasma filter technology removes COVID-19 aerosol particles more effectively from the air compared to traditional office air filtering. Besides, this office air cleaner has a maximum capacity of 150 square meters depending on the amount of people in the office and the activities they do. This makes the RECO Air Purifier the best air purifier for large offices!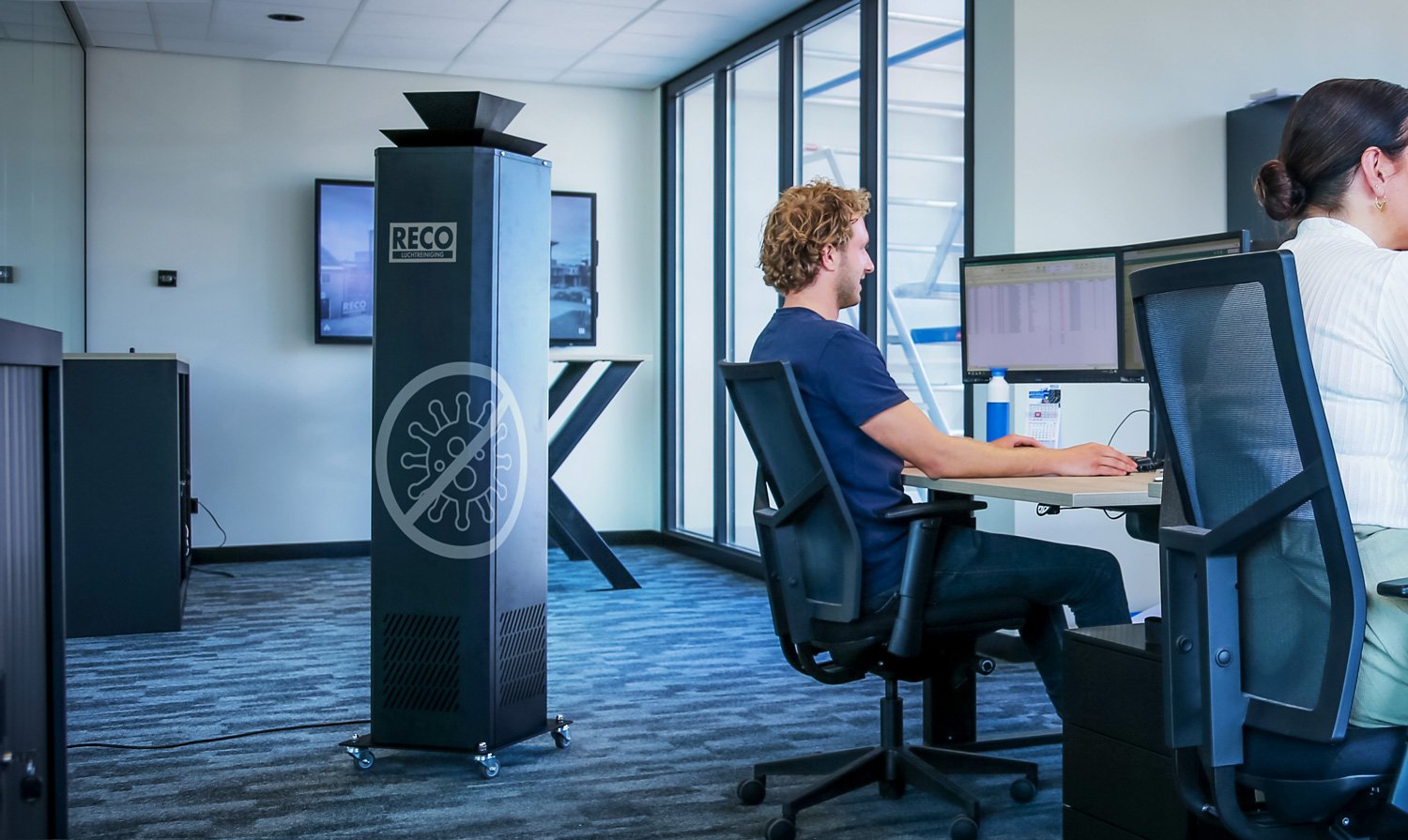 7 Reasons to choose the RECO Air Purifier
The RECO Office Air Purifier creates safe and healthy indoor air for you, your employees and your customers. Besides the unique purification techniques, there are 6 more reasons why the RECO Air Purifier is the best air purifier for at the office:
Healthy, clean and fresh air!
Silent: Continue working in a quiet environment.
Energy-efficient: Keep your organization sustainable.
Odourless: Obtain a nice working environment.
User friendly: Anyone can use it.
Mobile: Put it wherever you want.
High capacity: Best air purifier for large offices.
Getting curious about the RECO Air Purifier? Download the brochure!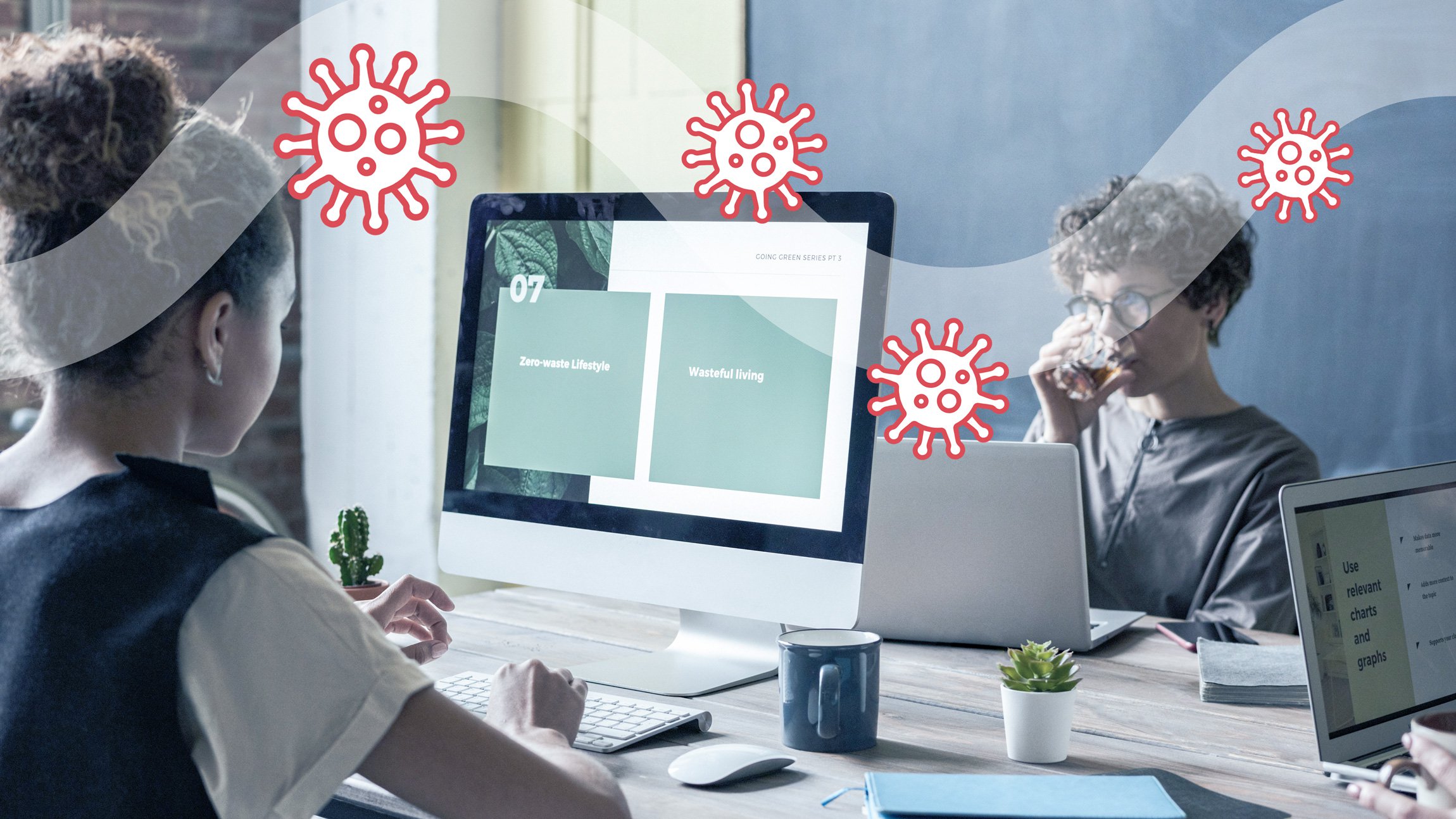 Get your RECO Office Air Purifier in your preferred financing option
We offer our air cleaner for businesses in two different financing options: buy and lease. Buy the professional air purifier directly for £ 4,499.- or lease it for £ 25.- a week. 
Lease
For only £ 25.- a week you can have the RECO Air Purifier at your office. Throughout the lease period we take care of the maintenance, so you don't have to worry that. At the end of the lease period we will change the filters, meaning you can profit from a new air purifier again. 
Buy
For only £ 4,499.- you can have your own RECO Office Air Purifier. This solid plasma air purifier is designed for durability which makes buying it an investment in the future of your business.

With both options you receive a complete service package containing:
1.    Free one-week trial
2.    Free air quality measurement
3.    Free bespoke advice
4.    Free delivery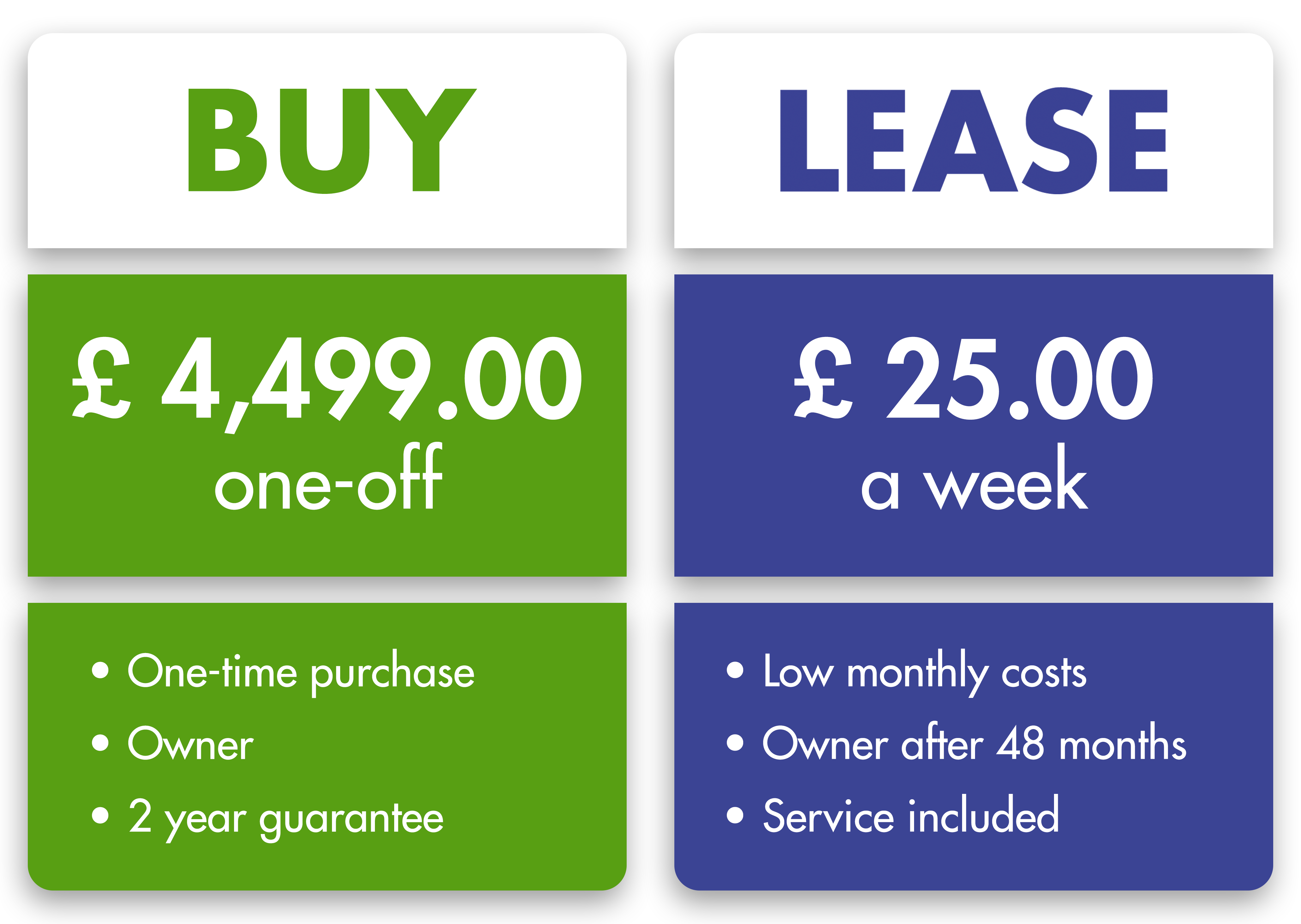 We offer you a free one-week trial
Do you want us to measure the air quality for you at your office? And see the effect that the RECO Air Purifier has on your air quality? We offer you to install an air sensor in your office and measure the air quality. We install the RECO Office Air Purifier for one week at your office and measure the results. Based on the results we give you bespoke advice on the best way to use air purification to prevent virus spreading at your location.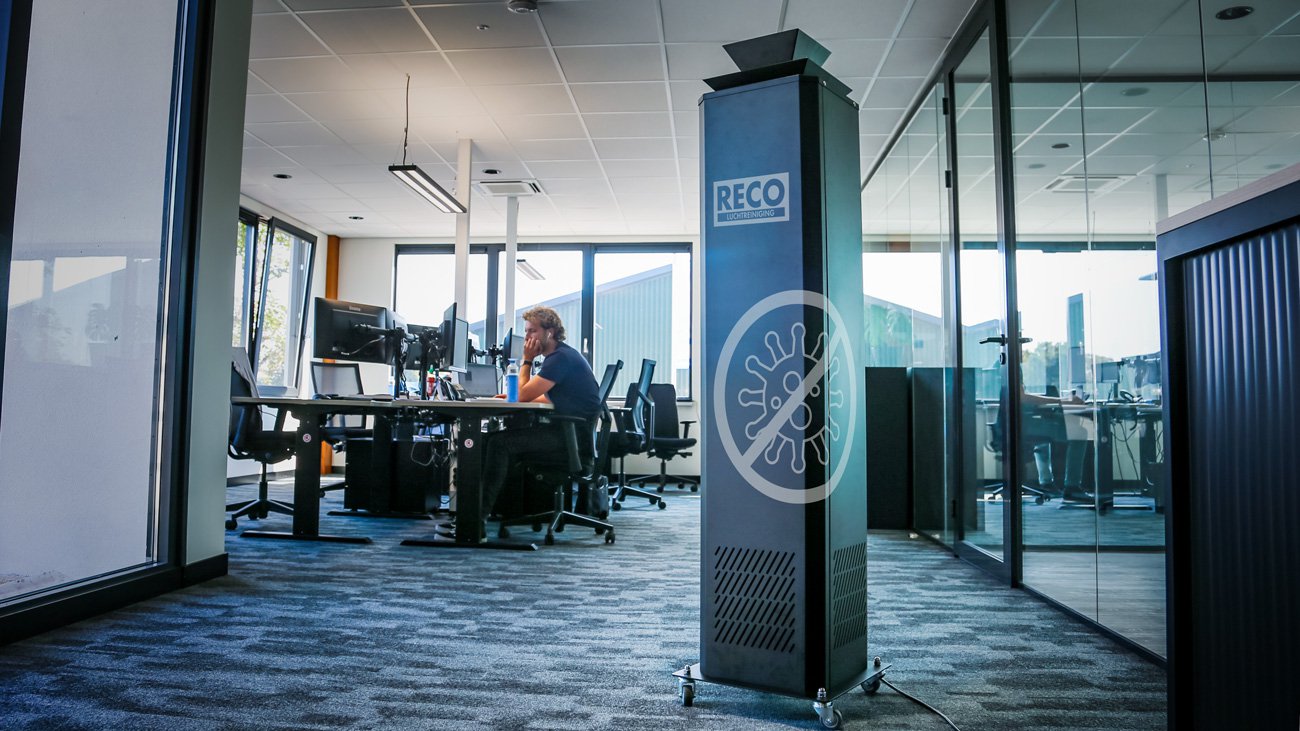 Succesful trial period: Logistics company buys 4 RECO Air Purifiers
Over the last time we have conducted multiple successful office air purifier trials. Family business H.J. van Bentum is one of them. To keep their quality high, this logistics company gives special attention to security and employee wellbeing. Following, it is no surprise that H.J. van Bentum wanted to invest in multiple RECO Office Air Purifiers to prevent virus spreading at the office.
"During the try-out, aerosol concentrations were reduced by 78%"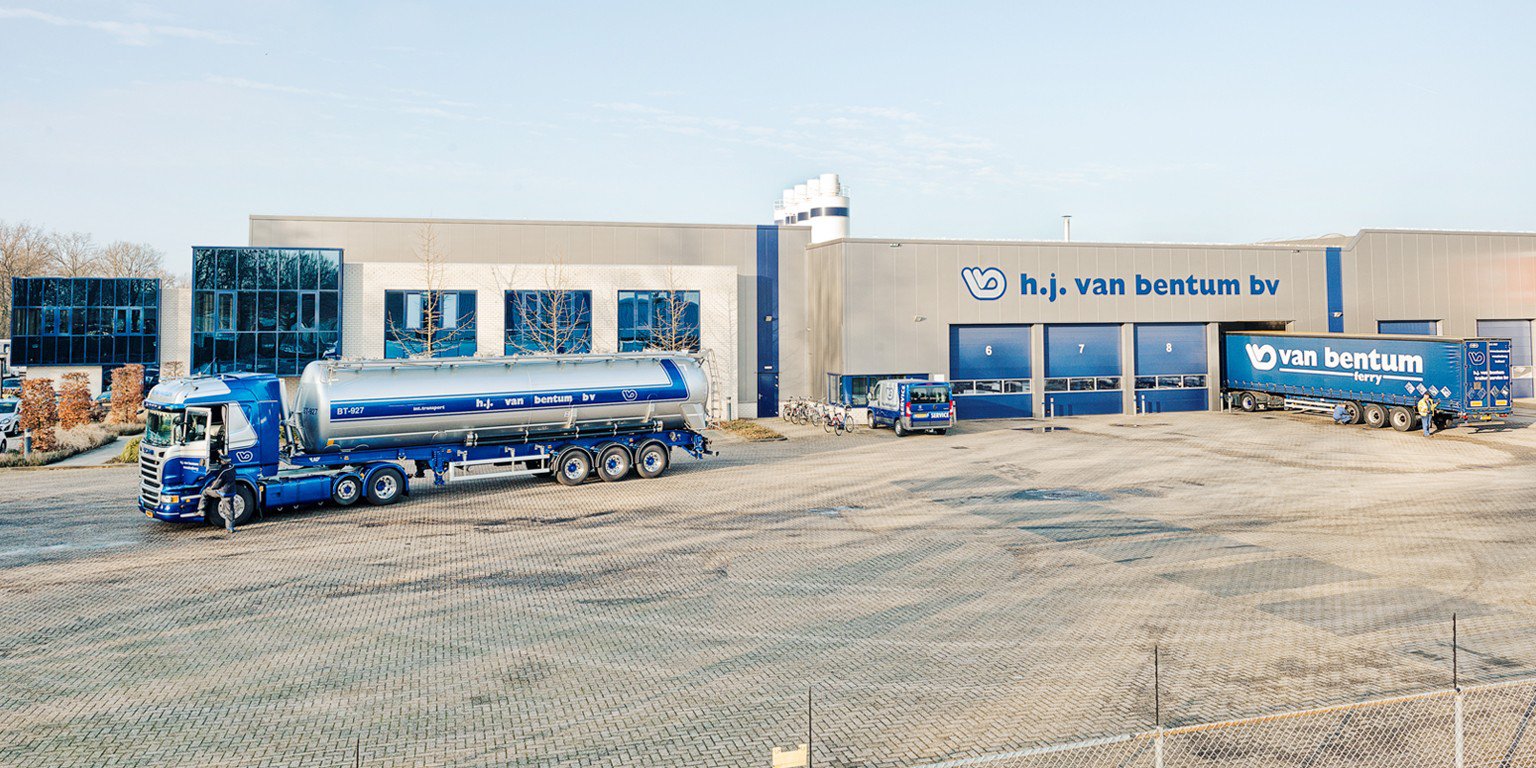 RECO Air Purification in the Netherlands
The Dutch colleagues of RECO Air Purification are well-known for their battle against the airborne transmission of COVID-19. With this plasma air purifier at the office we get one step closer to a safe and virus-free work environment.
Show your employees you care, give them clean air!